We are a Peruvian non-profit NGO whose work focuses on the empowerment of disenfranchised communities, building a new path were everybody is included and every person can enjoy their Human Rights, not leaving anyone behind.
There are various ways to help us.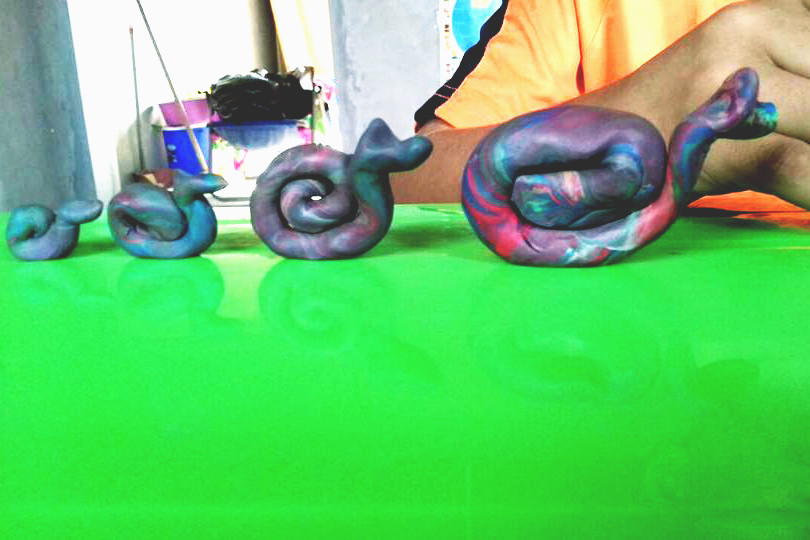 Donate to us or help us with in-kind donations.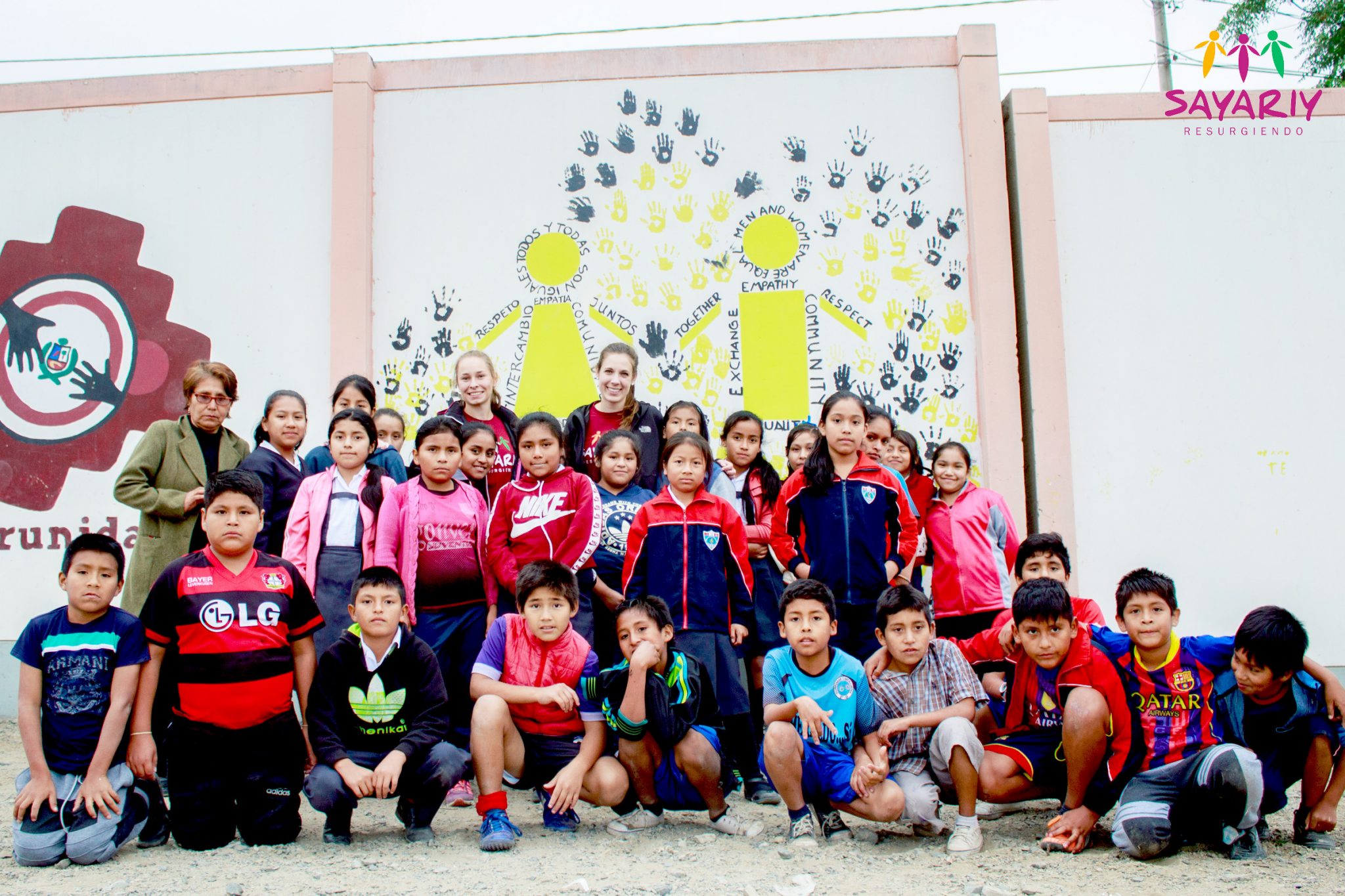 Volunteer with us here in Peru or help out from home.
First Sayariy scholarship <Newsletter>
A RESURGIENDO scholarship has been created to support young project participants who wish to pursue further technical or university studies.…
We did it! 🌟 <Newsletter>
Good news from Peru <Newsletter>
Subscribe to our newsletter