We are a Peruvian nonprofit NGO whose work focuses on the empowerment of underprivileged communities based on gender equality and human rights. We enable people in the community to develop their talents and abilities, thereby facilitating resilience, non-violent relationships, respect for nature, and awareness of the history and culture in which the community is situated.
There are various ways to help us.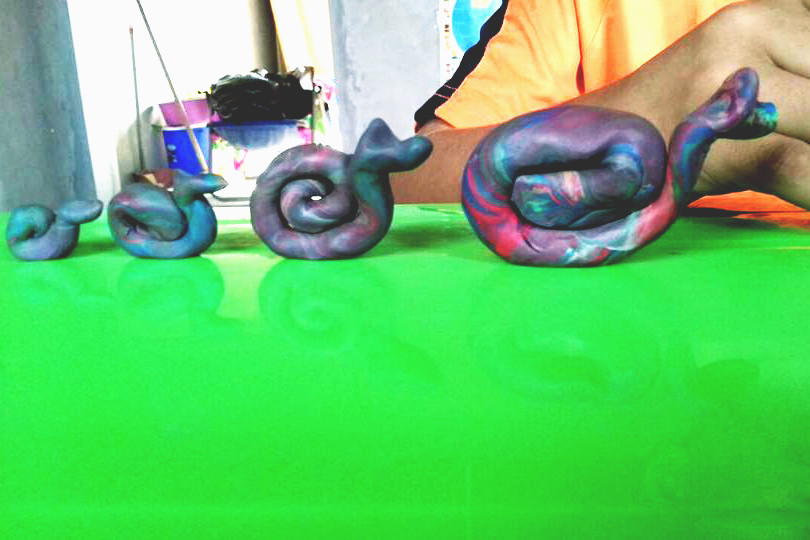 Donate to us or help us with in-kind donations.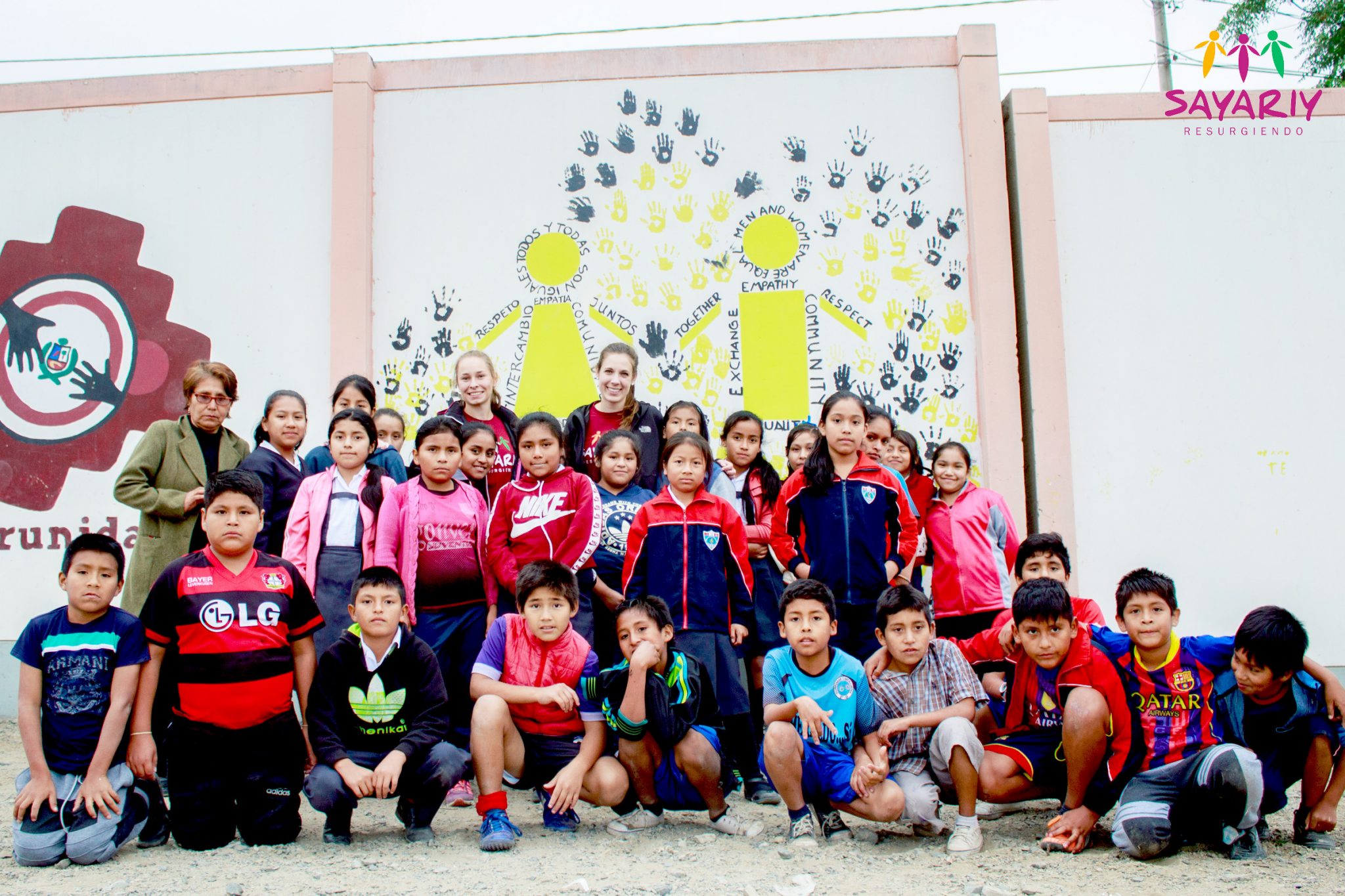 Volunteer with us here in Peru or help out from home.