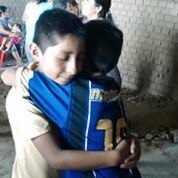 Strengthening the indigenous cultures of each community.
Peru has a very rich ancestral culture along with its traditions which enhance people's identities, migrating from one area to another, children run the risk of sidelining this.
Hence we strive to spread and transmit this the cultural richness within the community, sharing it parents to children. Resulting in girls and boys with strong and proud cultural roots.