Even though Sayariy is a local organization, we firmly believe in the power and richness of intercultural exchange. When volunteers from different parts of the world are welcomed into these forgotten communities, the two-way exchange that happens has an incalculable value: people from diverse sociocultural backgrounds coincide and converge, sharing unforgettable experiences.
Those who come from afar immerse themselves completely into the local culture, by living with families that will share their environment, gastronomy, customs, culture, celebrations and, especially, their unique kindness and hospitality that those of us who have ever felt it will never forget. Without a doubt, anyone who is coming should be ready to leave… wanting to come back !! :)︎︎
For the local community, receiving and hosting people coming from abroad, it is a fantastic opportunity to get to know new ideas, perspectives, traditions, cultures, music, books, learn languages, exchange recipes, try new flavors…
The work our international volunteers do is highly valuable and is part of the community development that Sayariy is promoting. However, the most interesting and important part of this experience is the intercultural bonds that are forged.
There's no better tool to combat hate speech and demonization than human bonds. This is a transformative challenge that inspires those who join these experiences to learn, understand, share and cooperate from Solidarity. A broad vision based on The Equality principle and the acceptance of diversity and differences. Thus creating a network of people who take action, agents of a positive change that, united, build a more peaceful and sustainable global future.
Do not hesitate, join us!
Take a look at what some of our volunteers have to say about their experience.
Voluntaria: Nuria Sainz Mañas - SAYARIY RESURGIENDO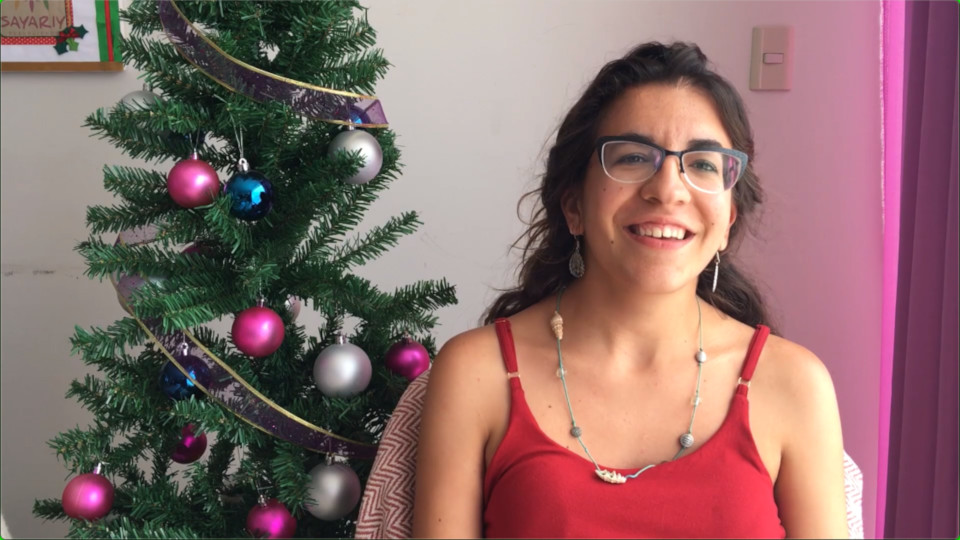 Voluntaria: Ana Skouenborg - SAYARIY RESURGIENDO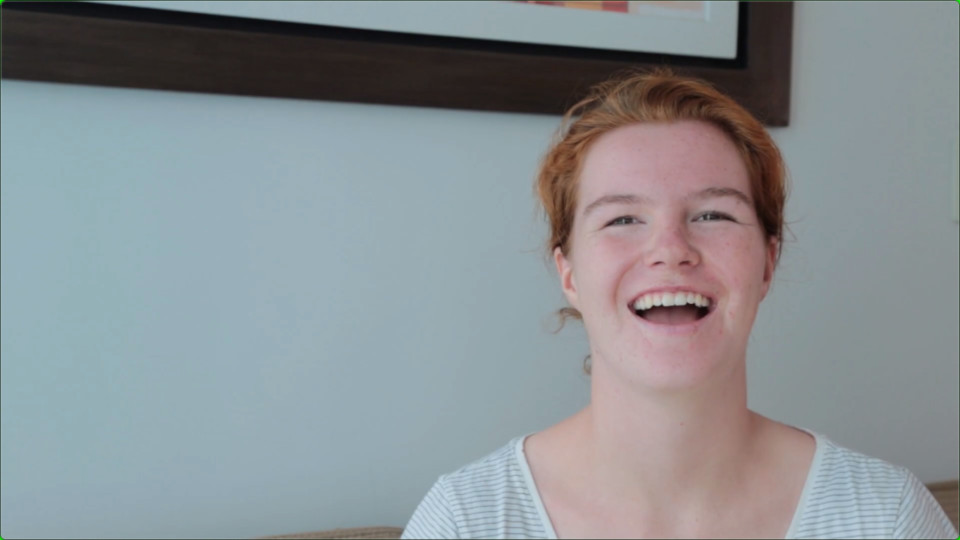 Voluntaria: Asta Holst Bach - SAYARIY RESURGIENDO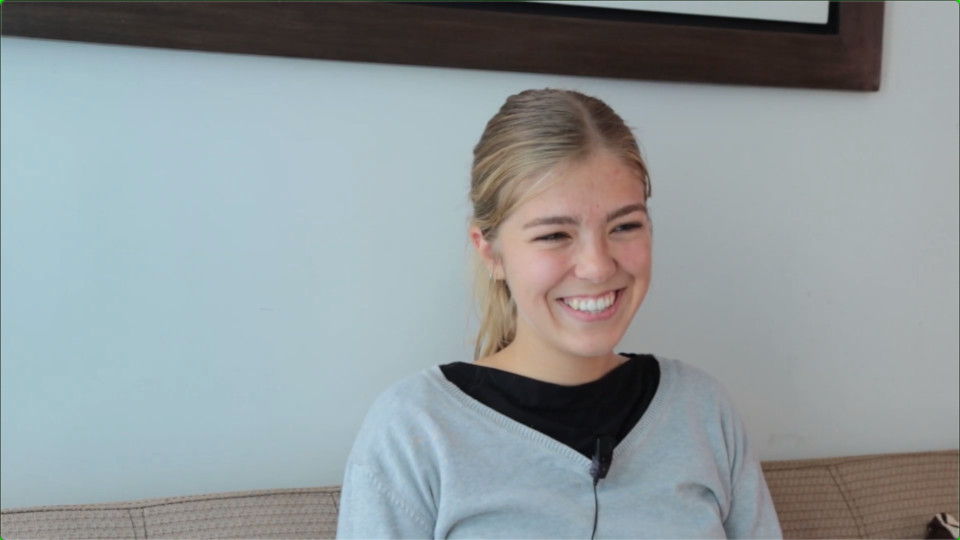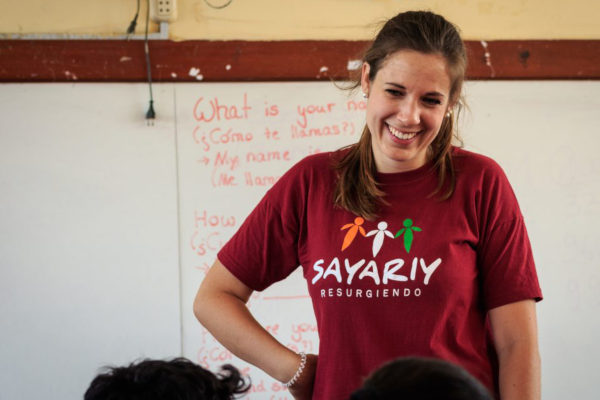 At public schools in disadvantaged areas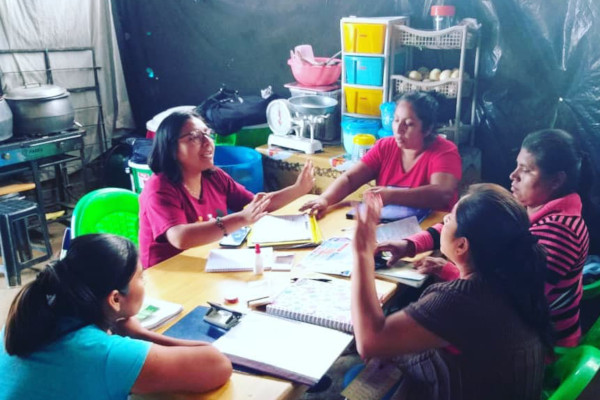 Working with women in the community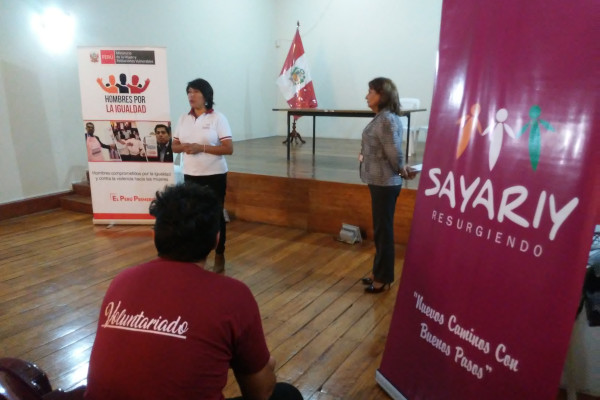 Campaigns and training for the general public in the city and community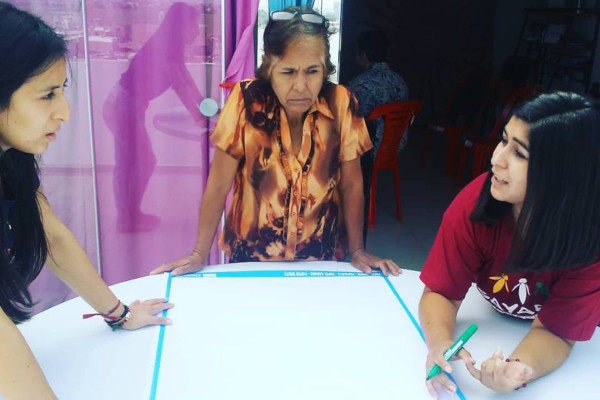 Working with the local Sayariy team according to your skills and knowledge
Volunteer Position Information
THE GOALS OF THE PROJECT ARE:
Provide high-quality education – teachers required to teach English, Art and Sports
Economic empowerment – volunteers to plan and teach art, craft and design; business, marketing and management; gender awareness.
Promote health and human rights – volunteers to plan and teach health and human rights programs
We need volunteers to interact with the local school teachers to help plan and teach English, Art and Sports whilst promoting gender equality.
Also, we require volunteers to plan and teach art, craft and design; business, marketing and management; and gender awareness. These programs should incorporate elements of health and human rights issues.
Currently we require administrative volunteers to contribute with recruitment, fundraising, program structure and coordination and liaising with the Director.
WHEN: Ongoing 2022
MINIMUM STAY: Min. 3 months
ESSENTIAL REQUIREMENTS INCLUDE:
Intermediate Spanish
3 month minimum commitment
21 years old+
VOLUNTEER FEES:
Initial Month Fee: USD $430
Consecutive Months: USD $400
WE PROVIDE:
Arrival pick up
Housing with a local family
Training and support
Spanish classes (or dance classes if preferred)
Cultural experiences
Certificate upon completion
SUITABLE FOR:
Individuals
Family with Kids
Group