Strengthening education in public schools
Through cultural exchange we seek to strengthen the education provided in the educational institutions of the most vulnerable areas.
In Peru, access to English lessons in public schools is rare, and even more so in remote areas. We have international volunteers who teach and reinforce foreign language lessons in several schools. Thanks to our initial positive results in English classes, we have expanded our program to incorporate art and sport. Through art we seek to reinforce creativity with specialized teachers and through sports, volunteers and teachers collaborate to organize and develop activities that promote wellbeing, health and gender equality.
This way the children will have English, art and sports lessons. We thus promote an inclusive and gender-focused education, based on team working and taking place in a more participatory, cooperative, egalitarian and less competitive setting.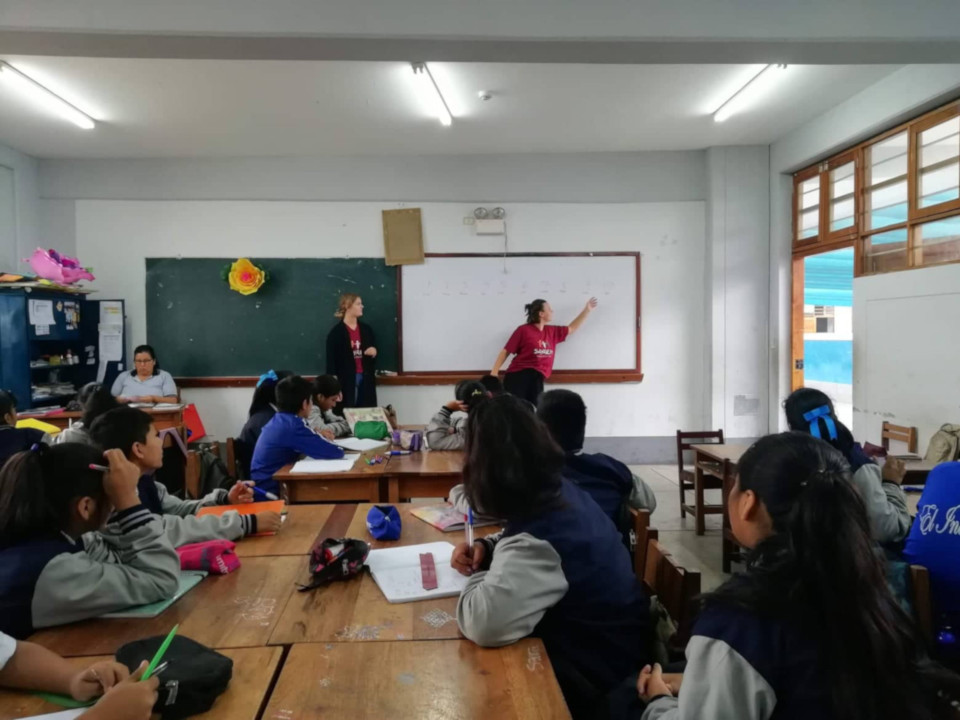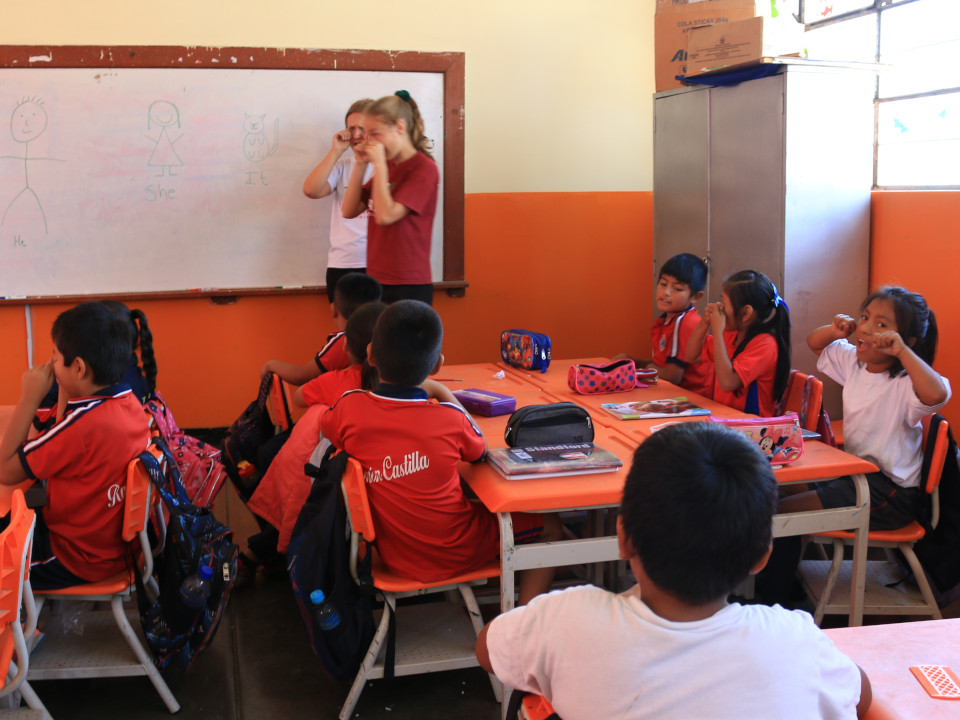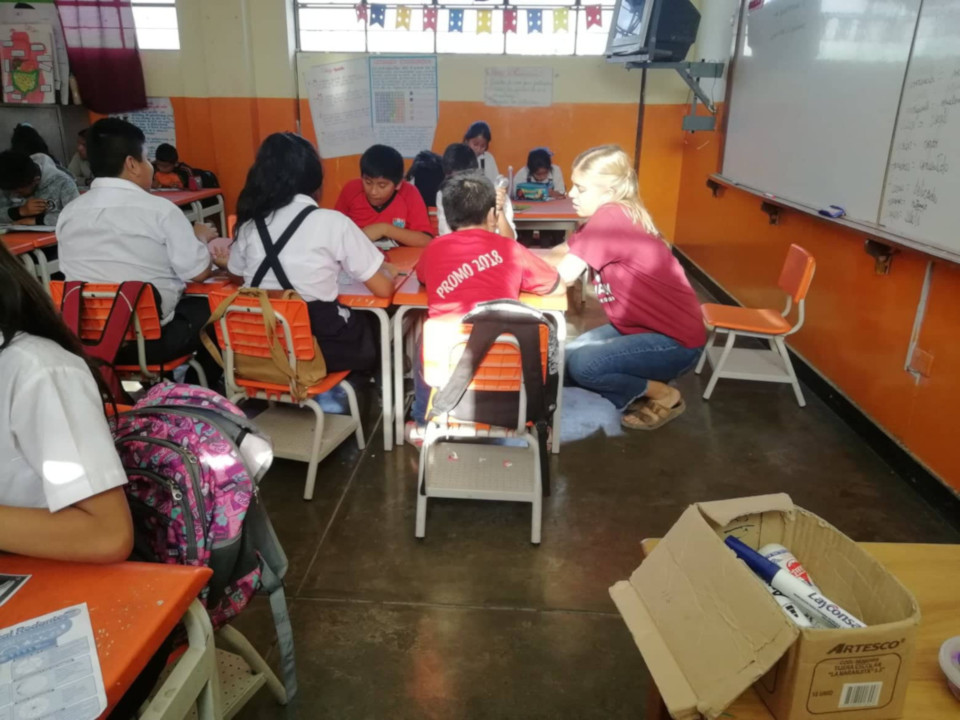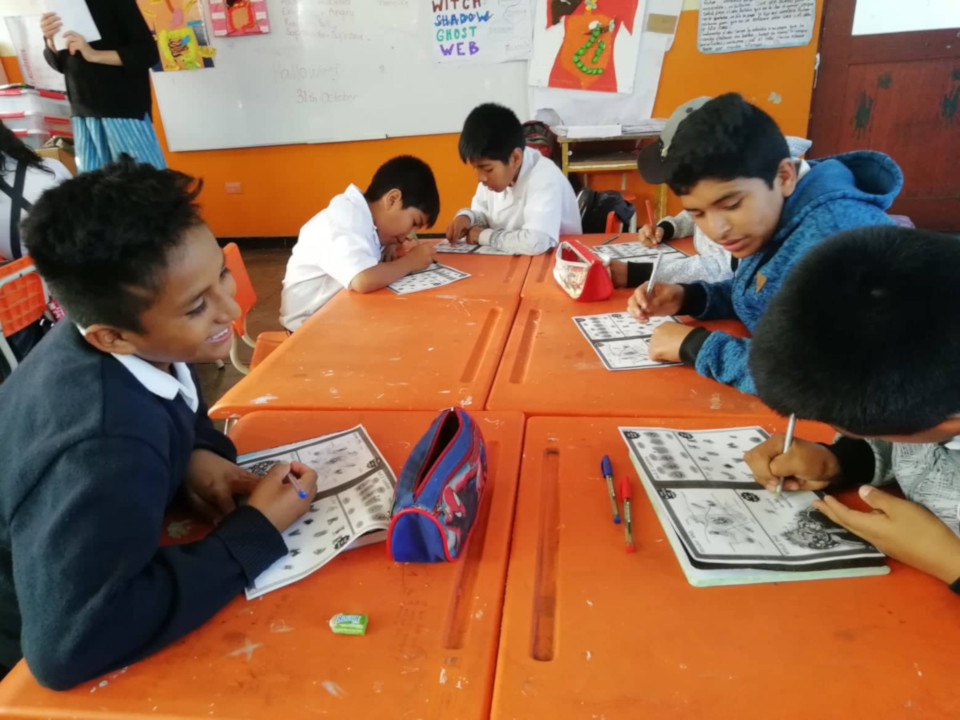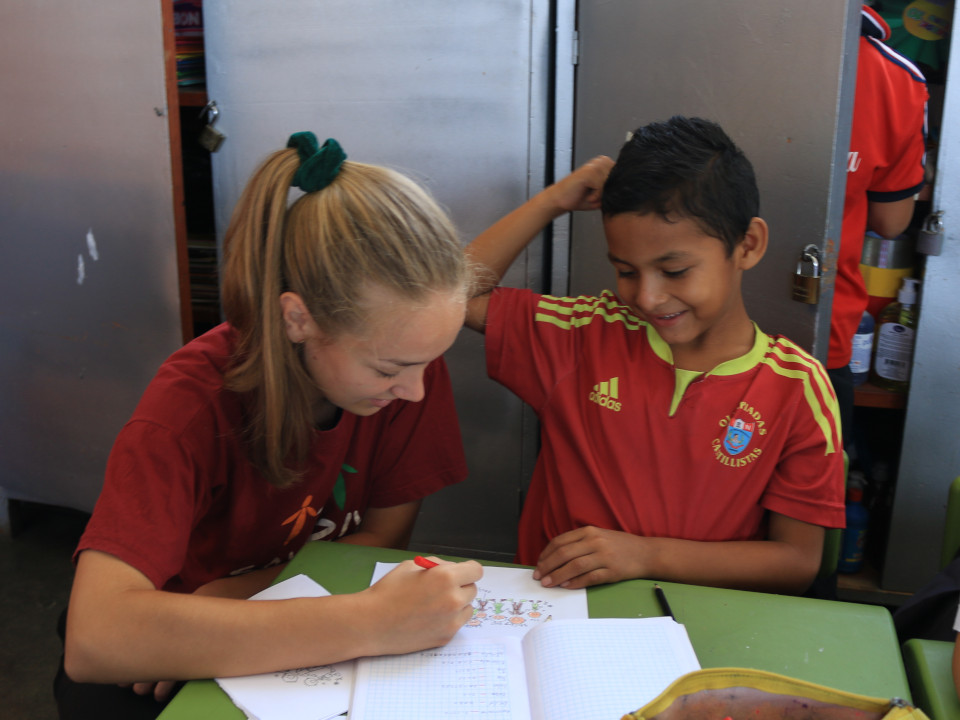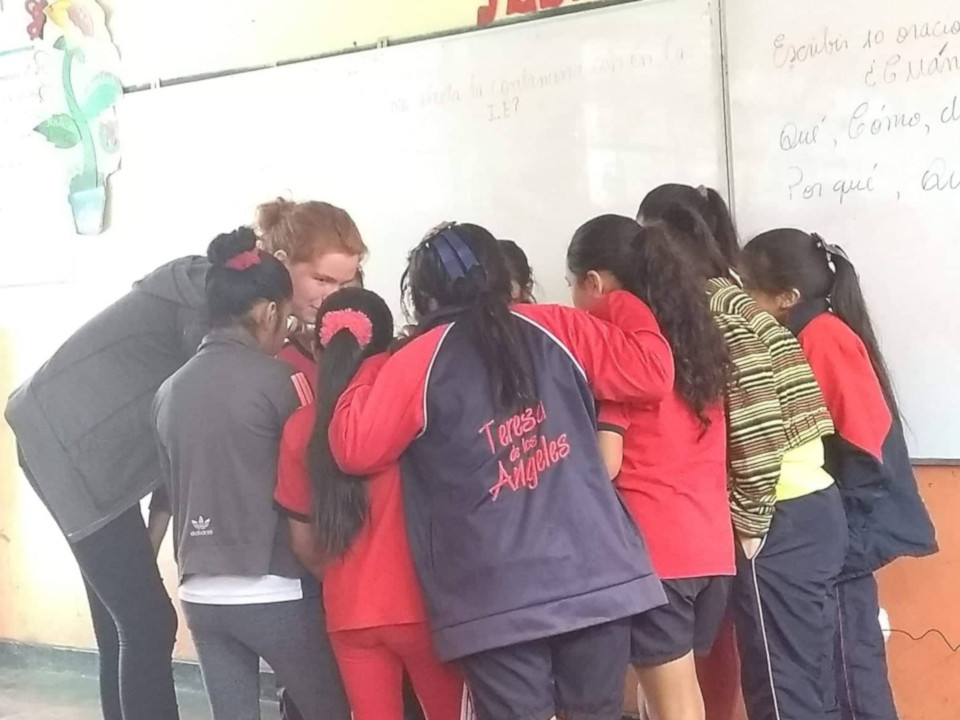 clases-ingles-ejercicio-familia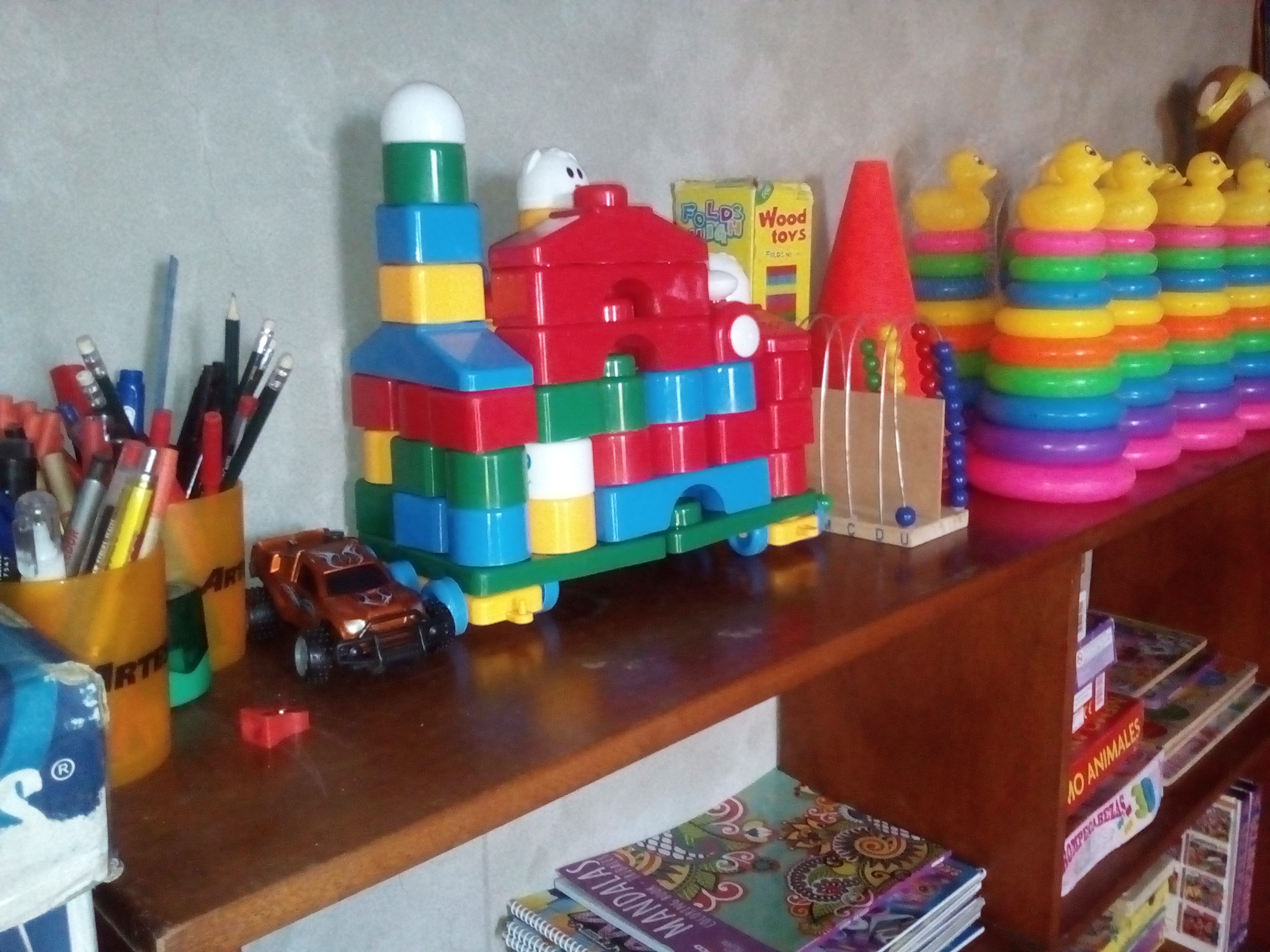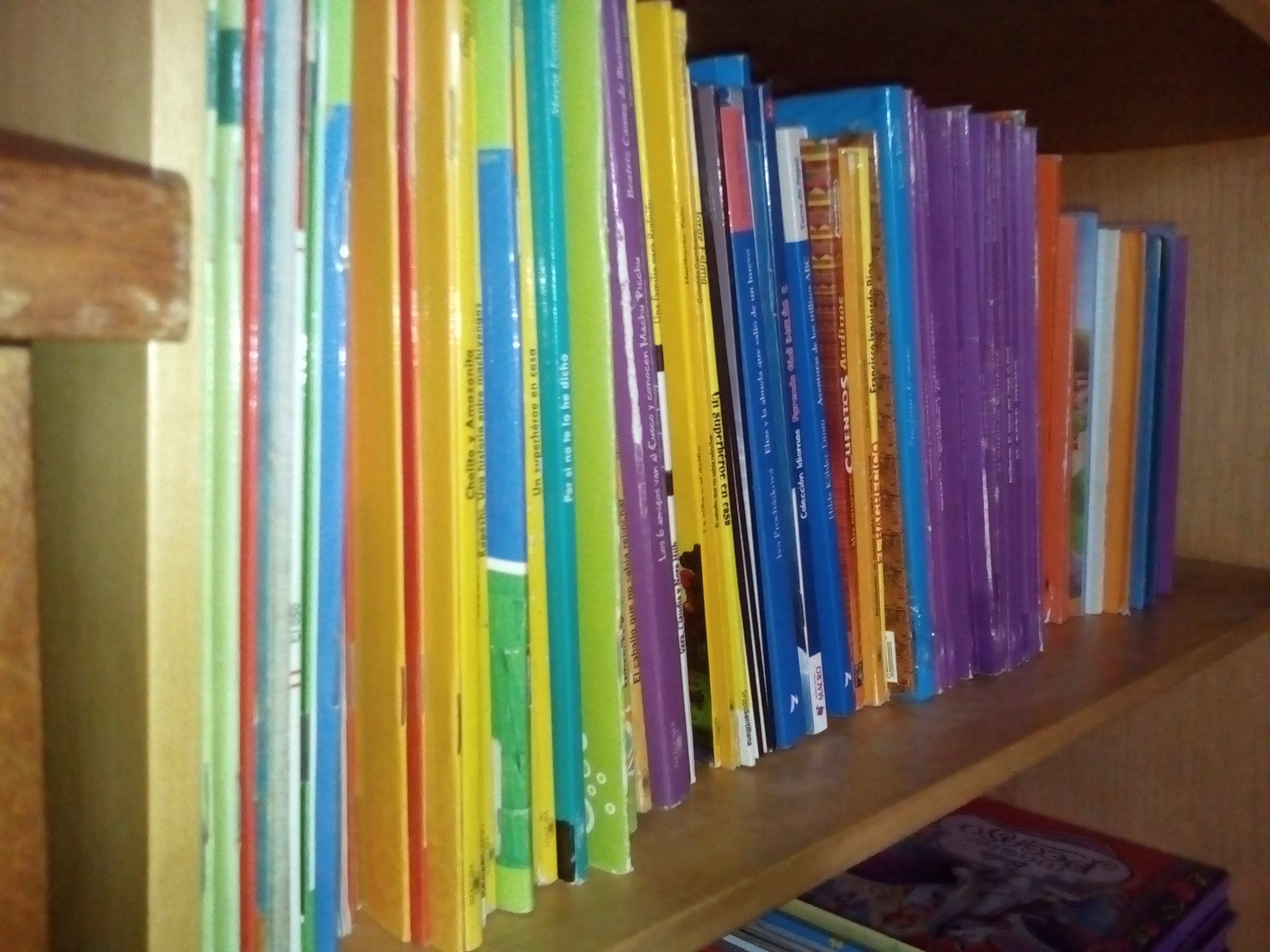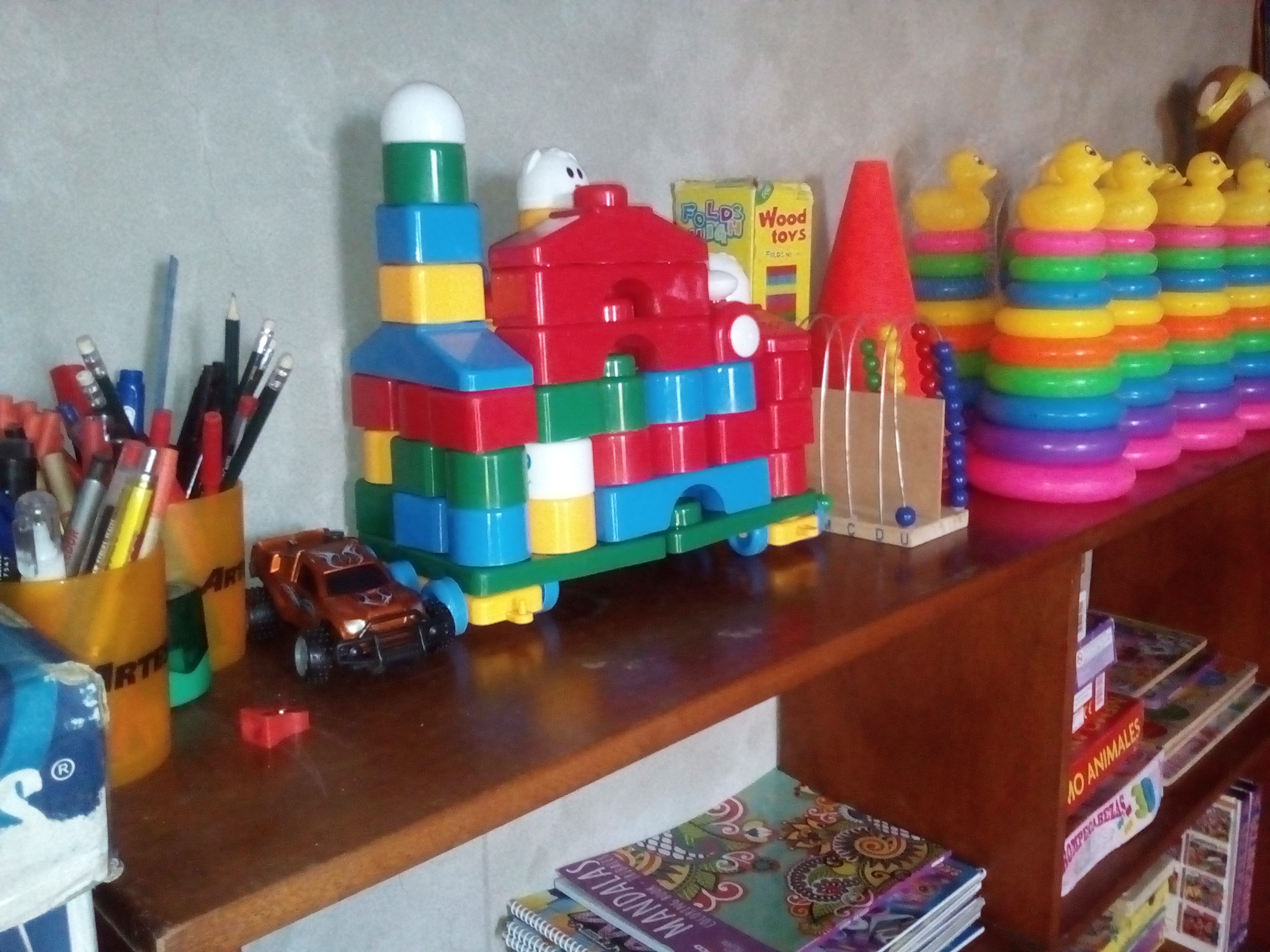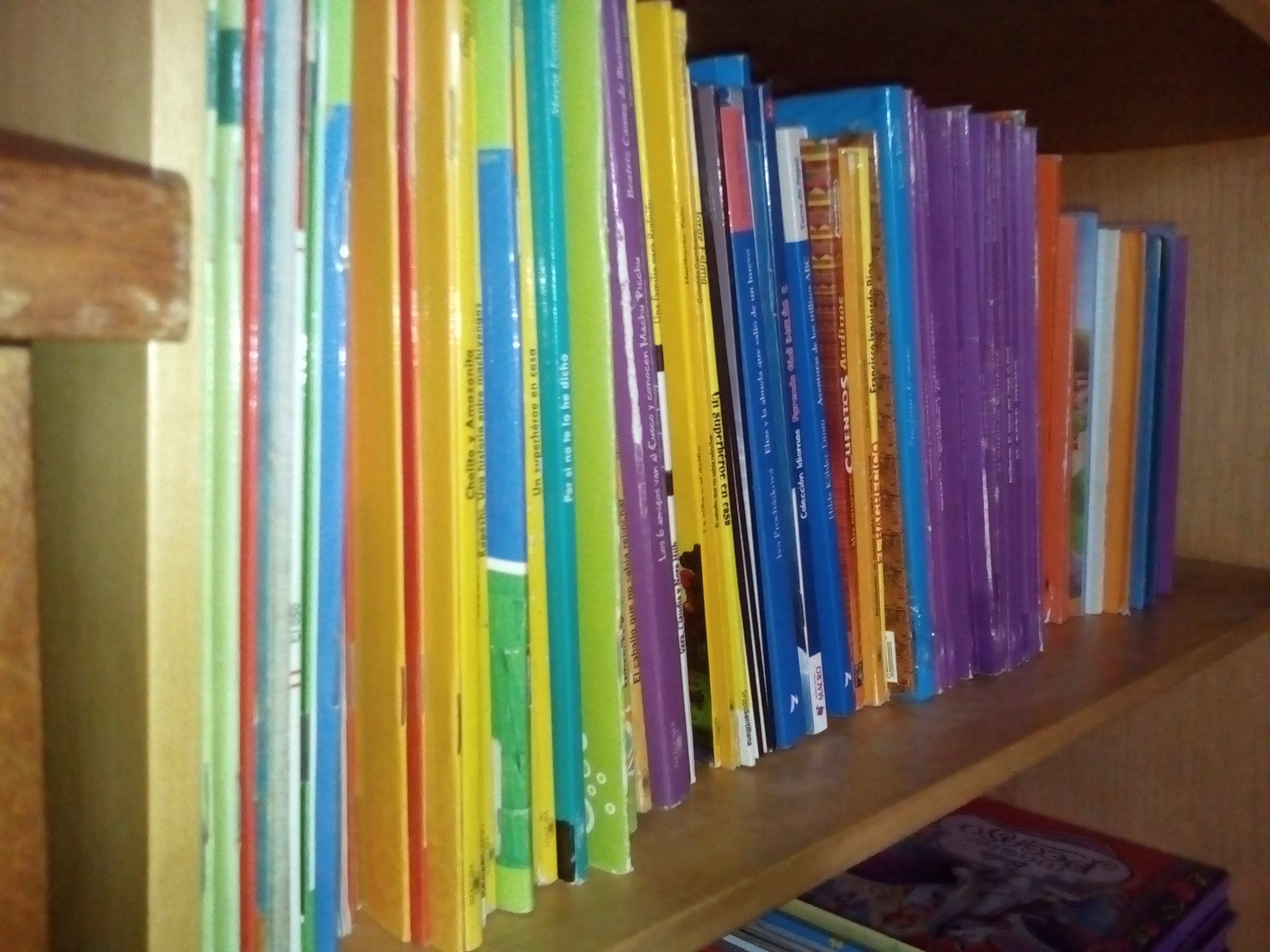 In Nueva Libertad there are about 40 children aged up to 13 years old. They all have huge potential and really want to learn, to create, to share, to play. However, when we arrived to this area, we saw that there wasn't any safe park or playground where they could hang out and share their playtime. The families communicated this necessity, and this is how in October 2016 Nueva Libertad's Community Library was born: a safe place full of books and games where they can read, express themselves freely, experiment, explore, draw, paint, create, run, sing, dance, play… A space entirely dedicated to childhood and its development, where a bunch of activities and workshops take place: reading, computer science, arts and sports, cooking, Quechua, dancing, science, emotional health, photography, gender equality, etc. A comfortable and fun area where they can freely be children and where they develop abilities such as autonomy, listening capacities, cooperation, creativity or team work, among others.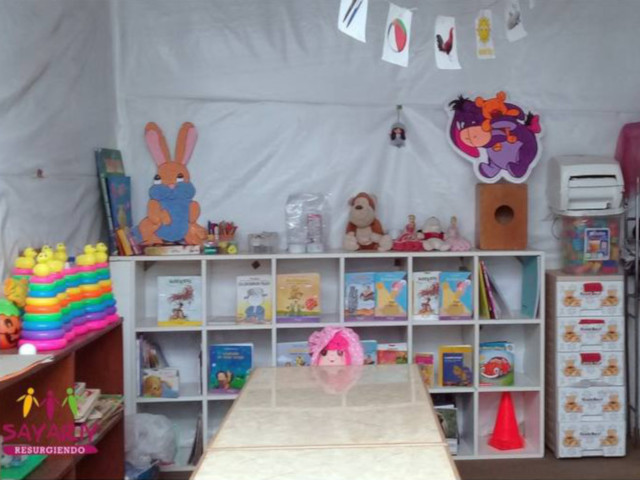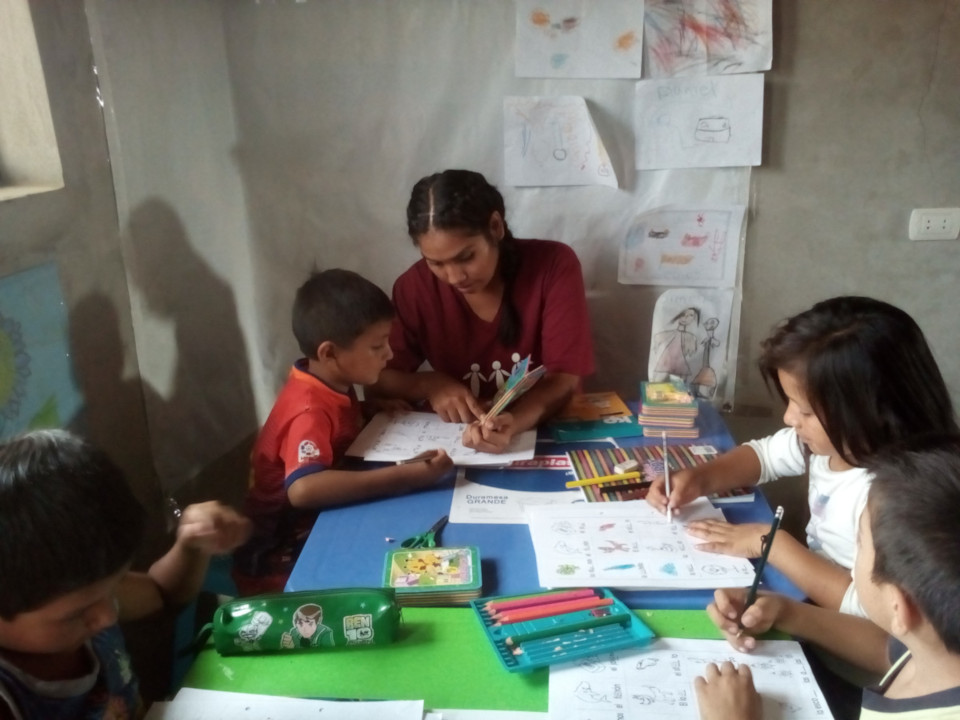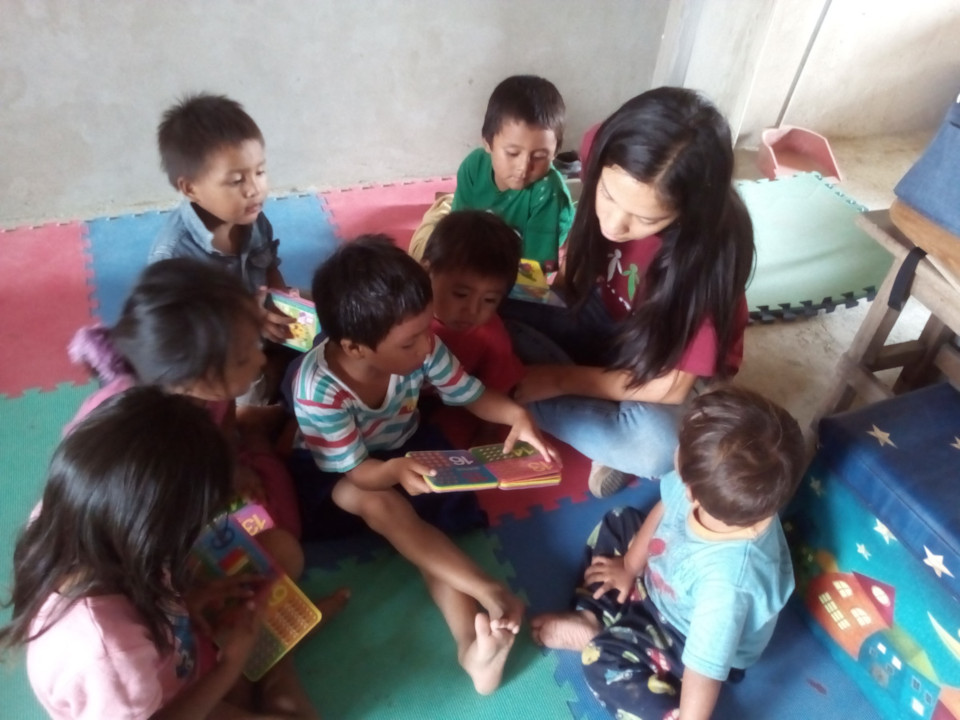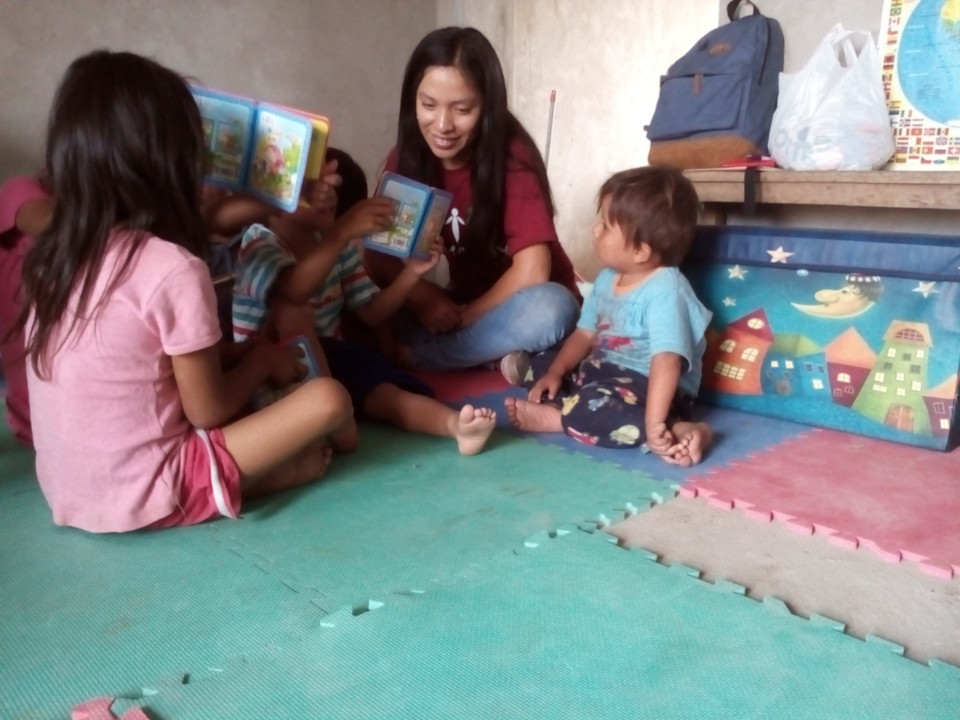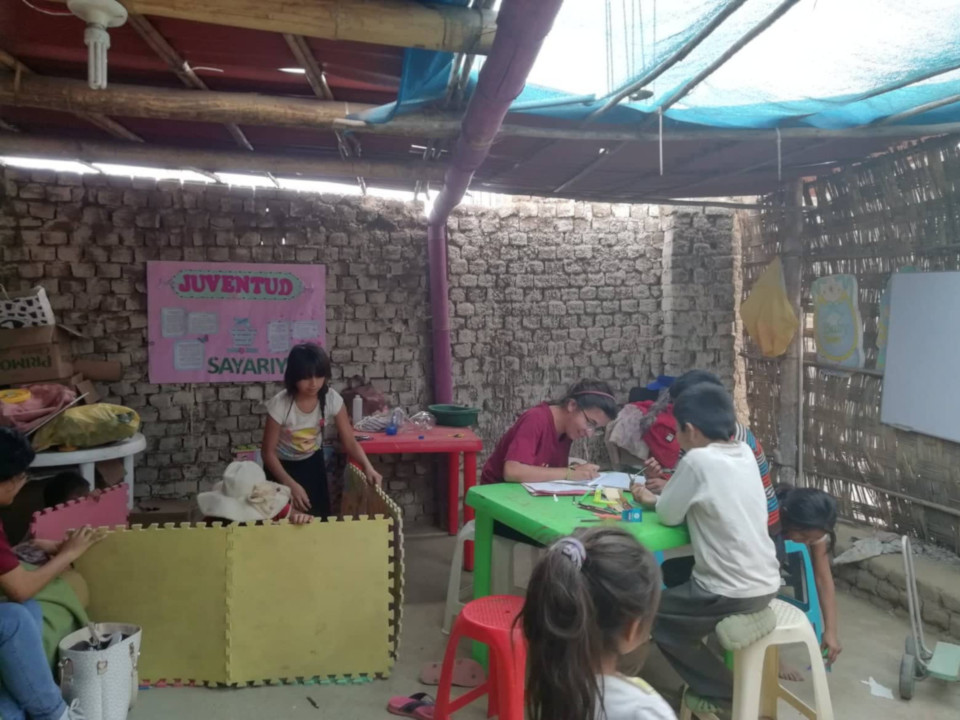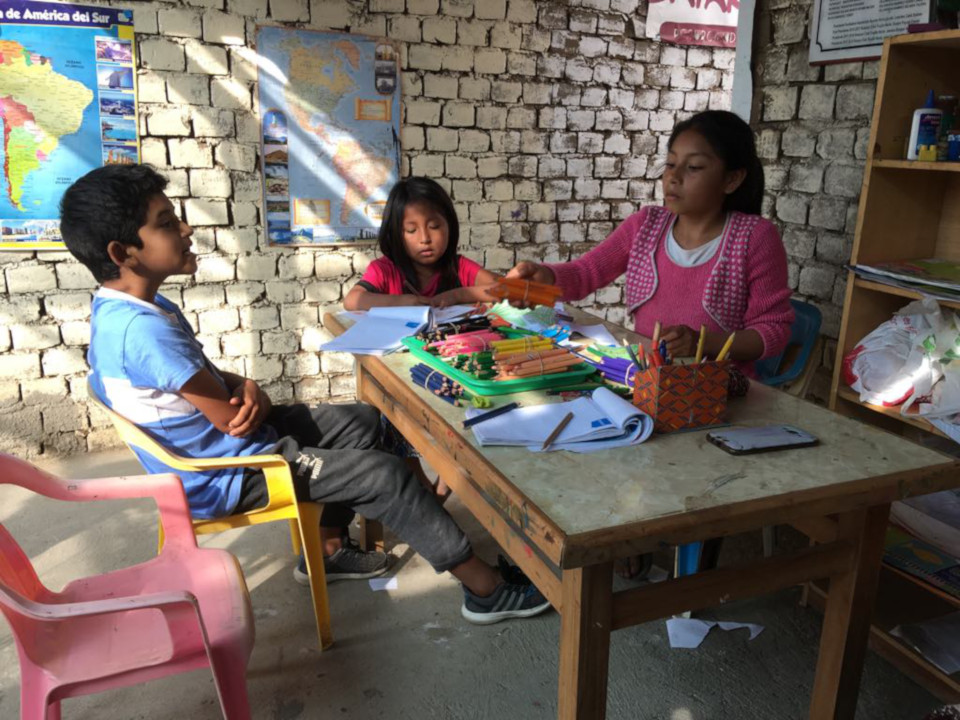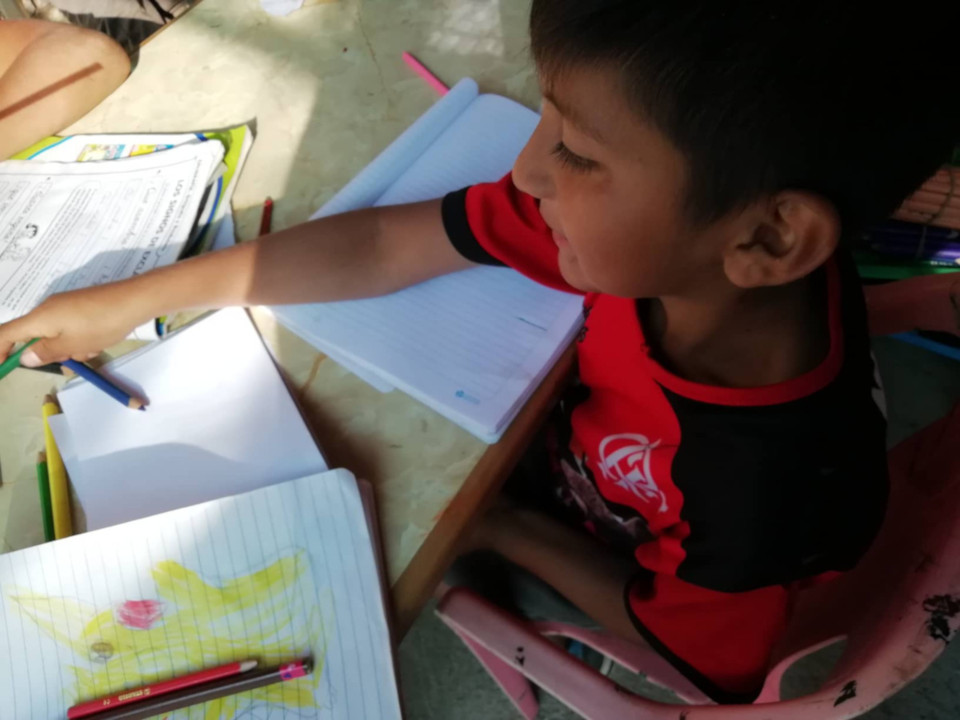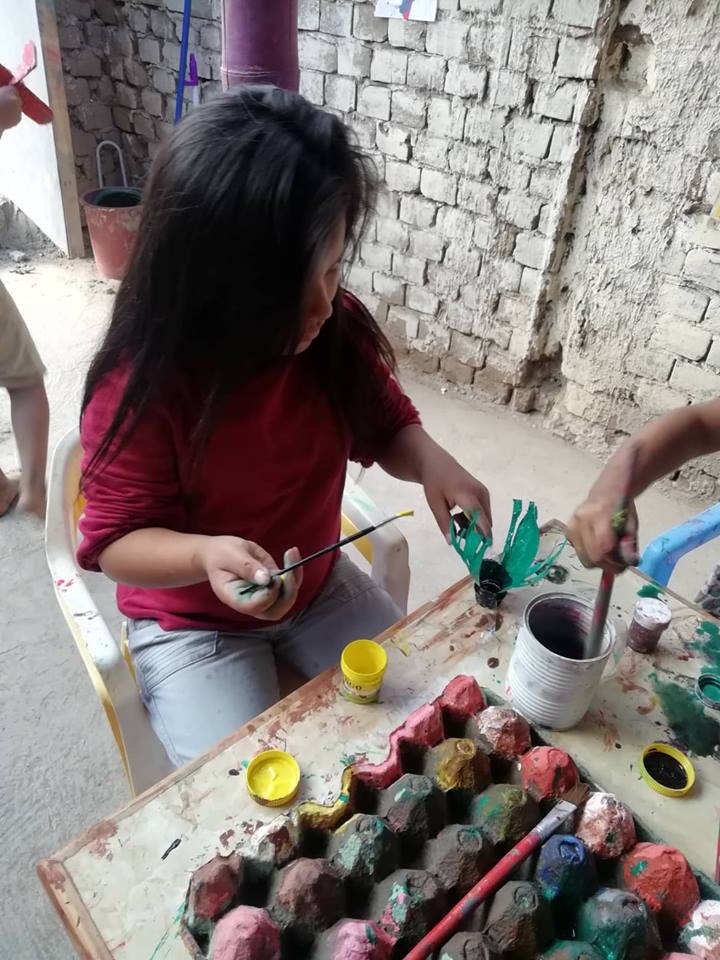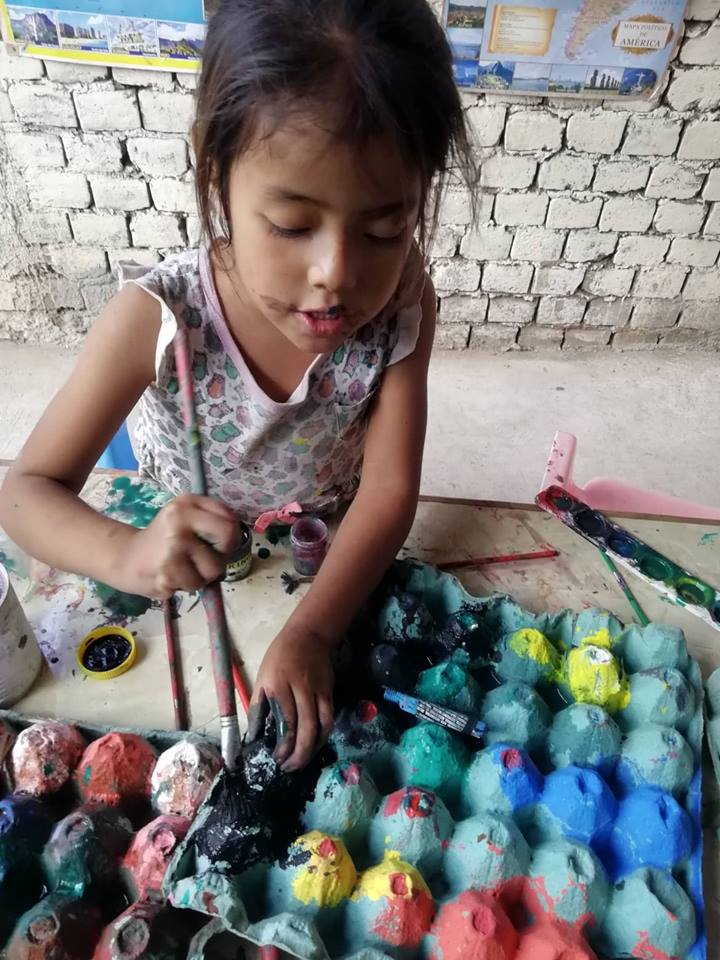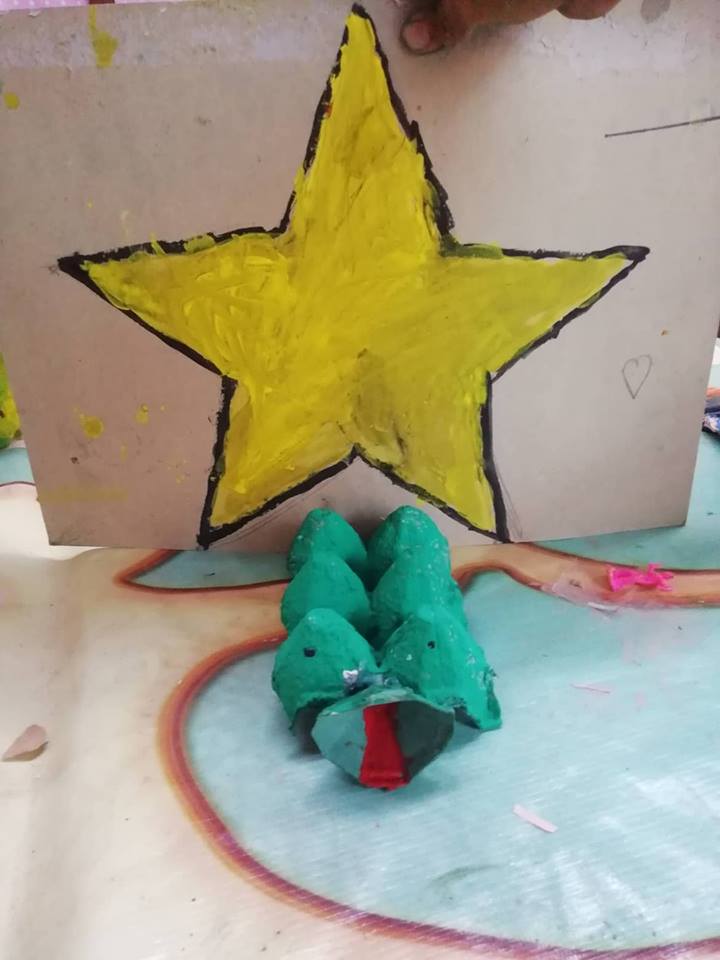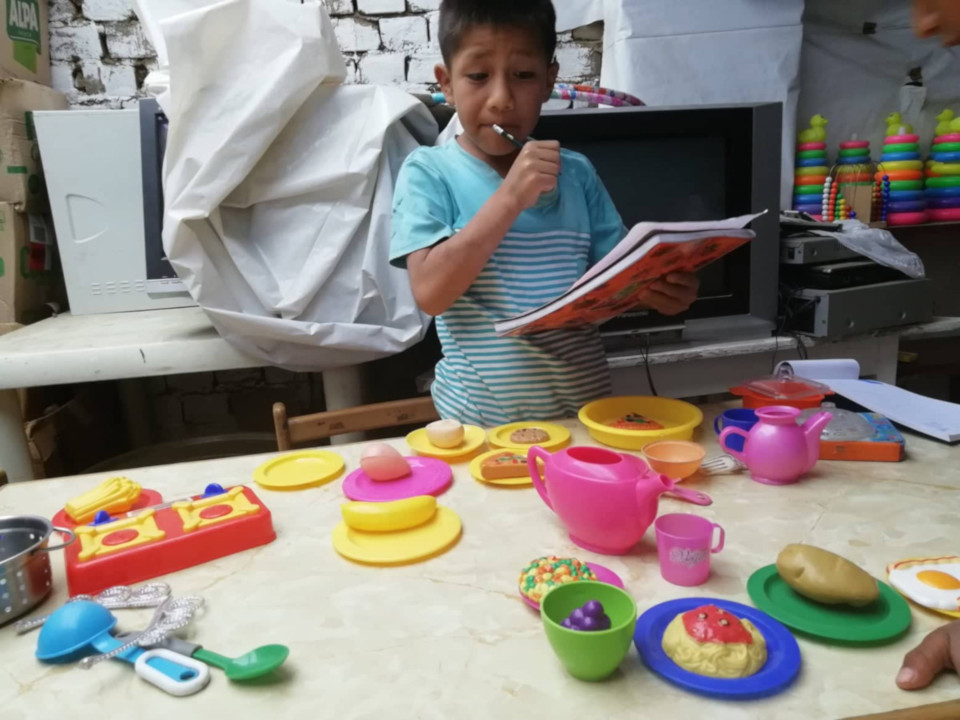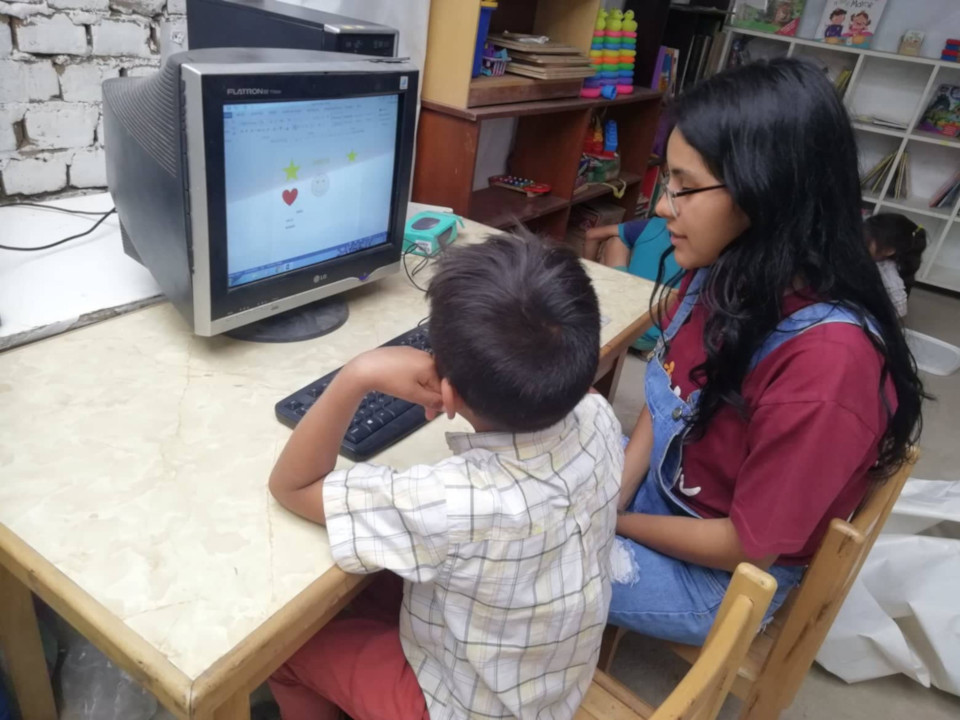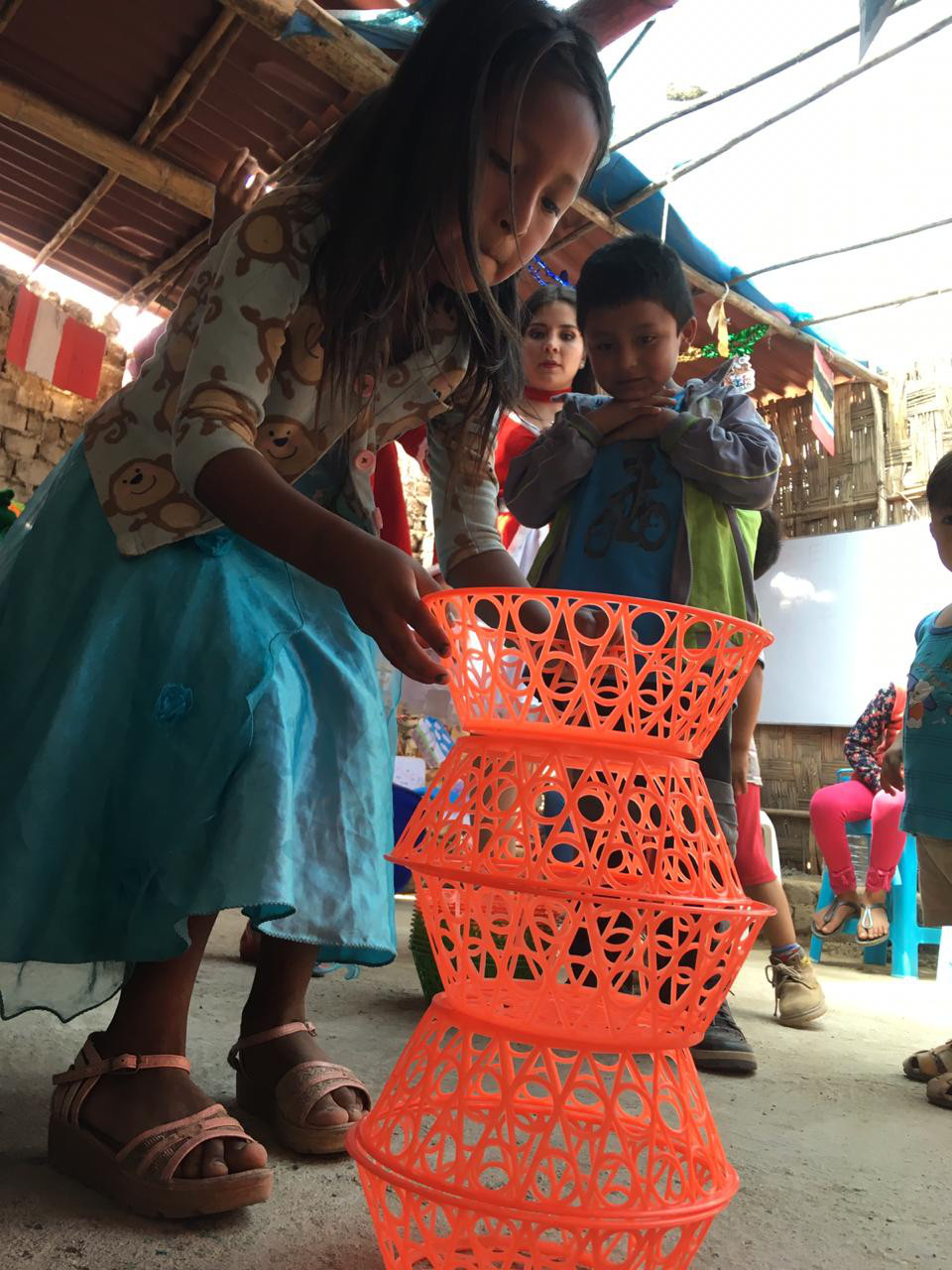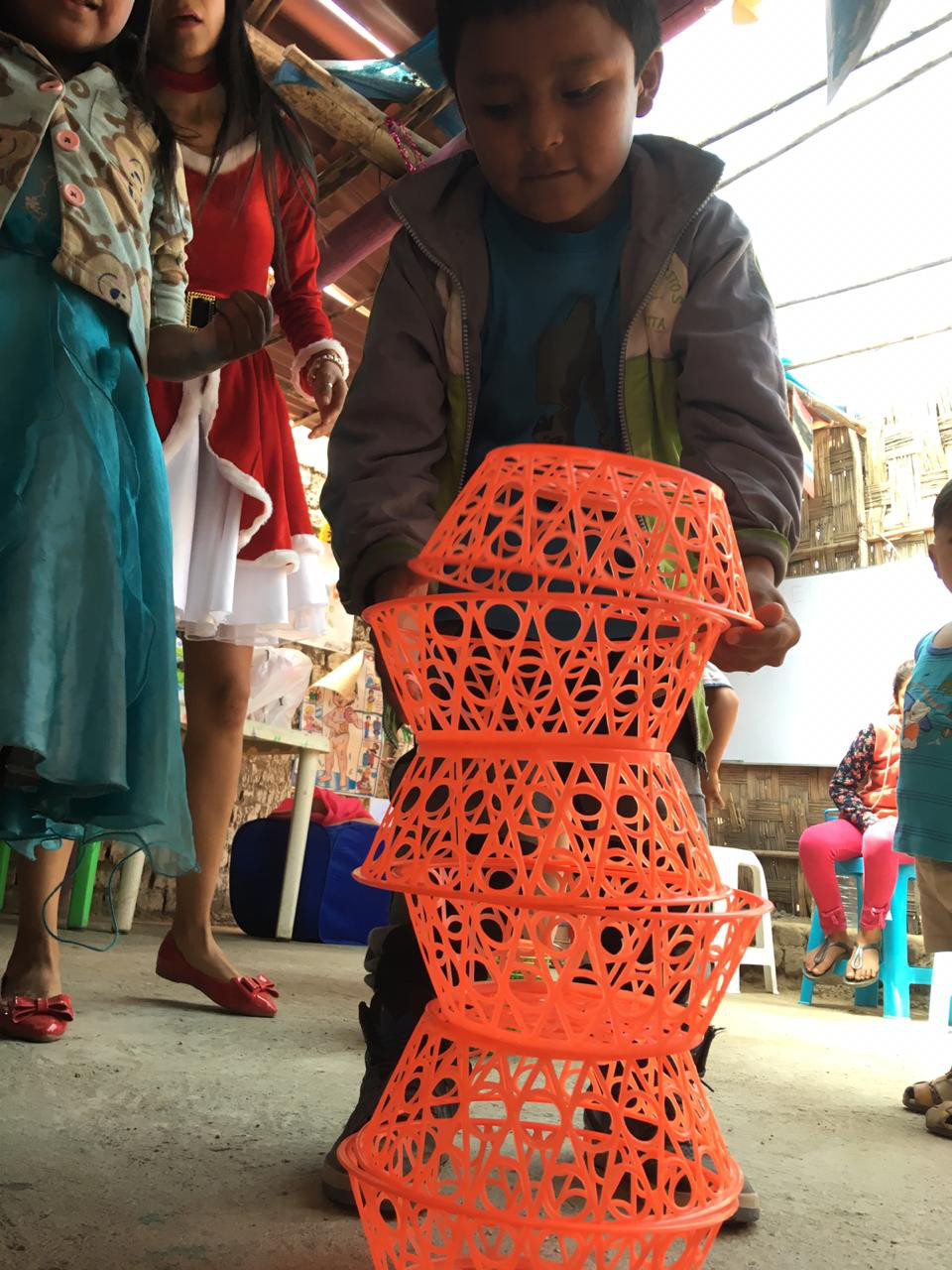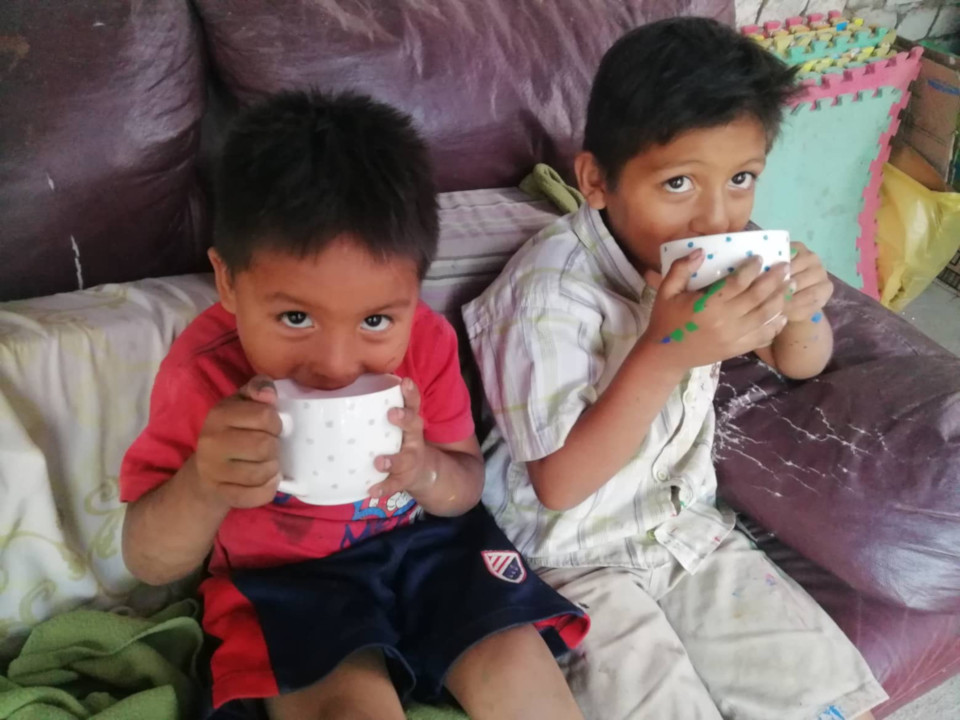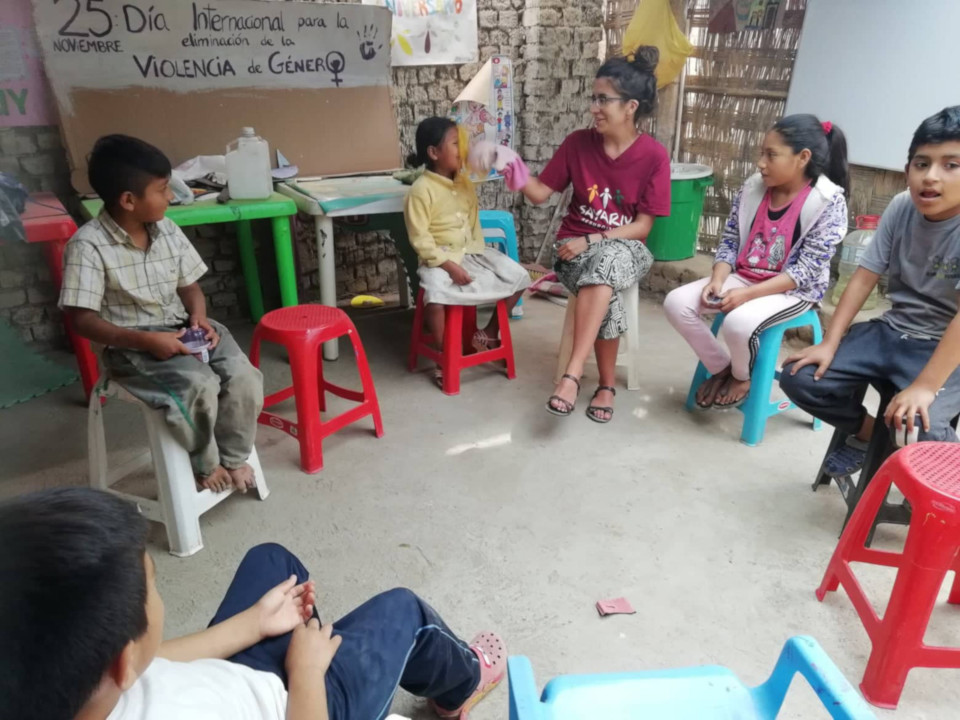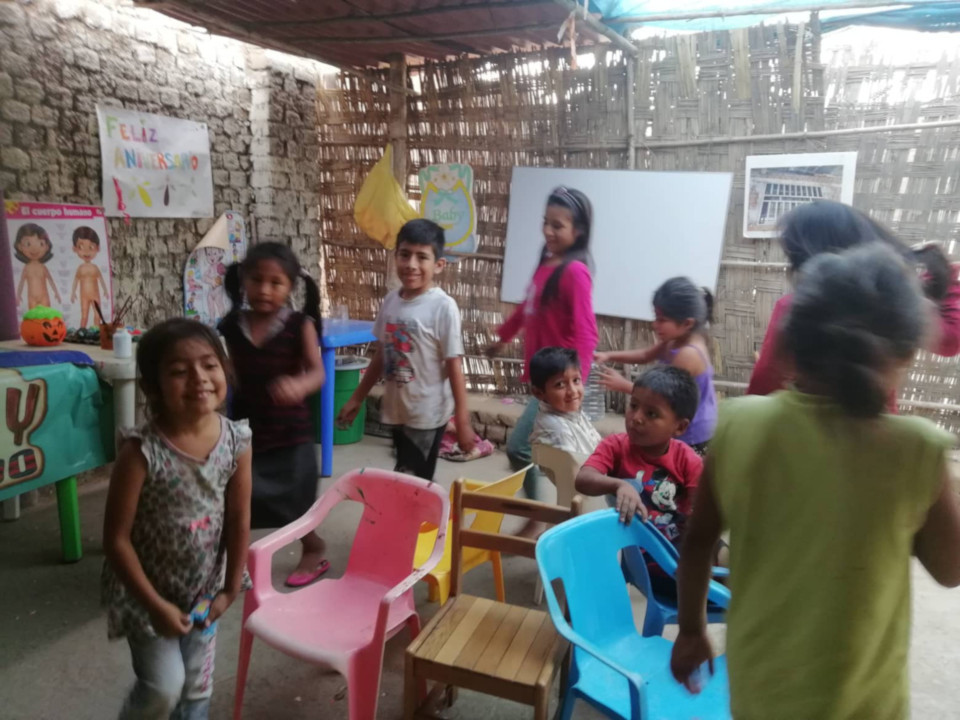 actividades-biblioteca-ordenada
actividades-biblioteca-ortografia
actividades-biblioteca-sentemonos
actividades-biblioteca-cuento
actividades-biblioteca-todxs-ocupadxs
actividades-biblioteca-dibujando-juntxs
actividades-biblioteca-lapices-colores
actividades-biblioteca-coloreando
actividades-biblioteca-pintura
actividades-biblioteca-pintando
actividades-biblioteca-arte
actividades-biblioteca-menu
actividades-biblioteca-computacion
actividades-navidad-equilibrio-delicado
actividades-navidad-uno-mas
actividades-biblioteca-bebida
actividades-biblioteca-titere
actividades-biblioteca-juego-sillas
And on holidays, when there's no school, what do we do? During January and February, we welcome summer and school holidays with many activities: from daytrips and teambuilding retreats to the beach or the countryside, to fun and intense workshops on disciplines such as dance, swimming, karate, reading, handcrafts, music, or photography. Actually, each summer is different and unique, because on the one hand the kids are the ones who tell us what they want to learn each summer and on the other hand each volunteer contributes with their own, unique and one-off experiences and ideas. But there's one thing all summers in Sayariy have in common: Fun, learning and peaceful coexistence are guaranteed!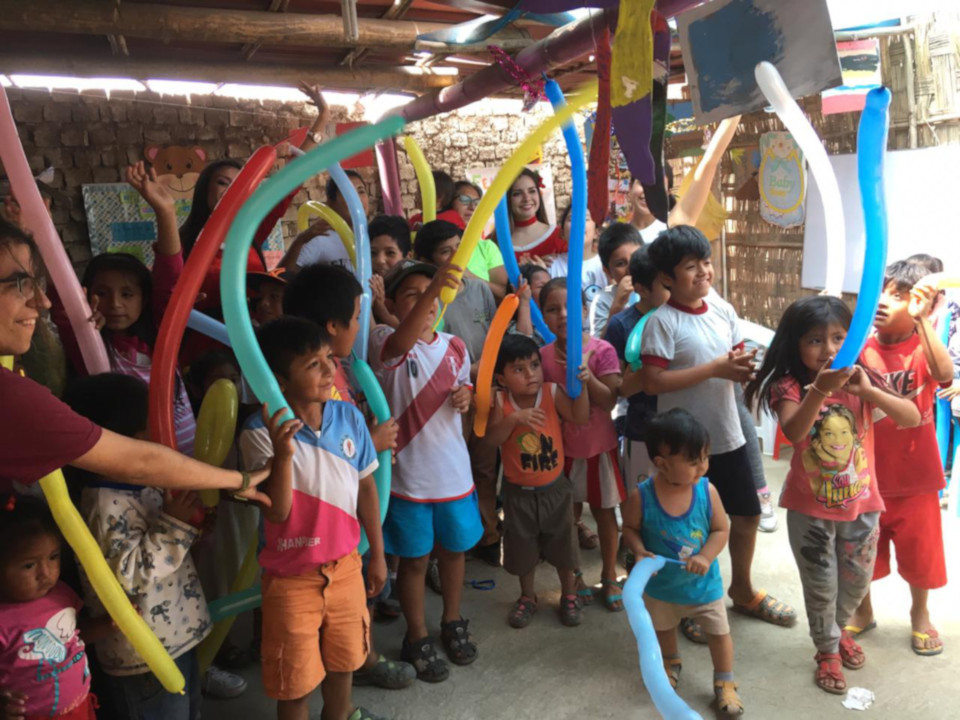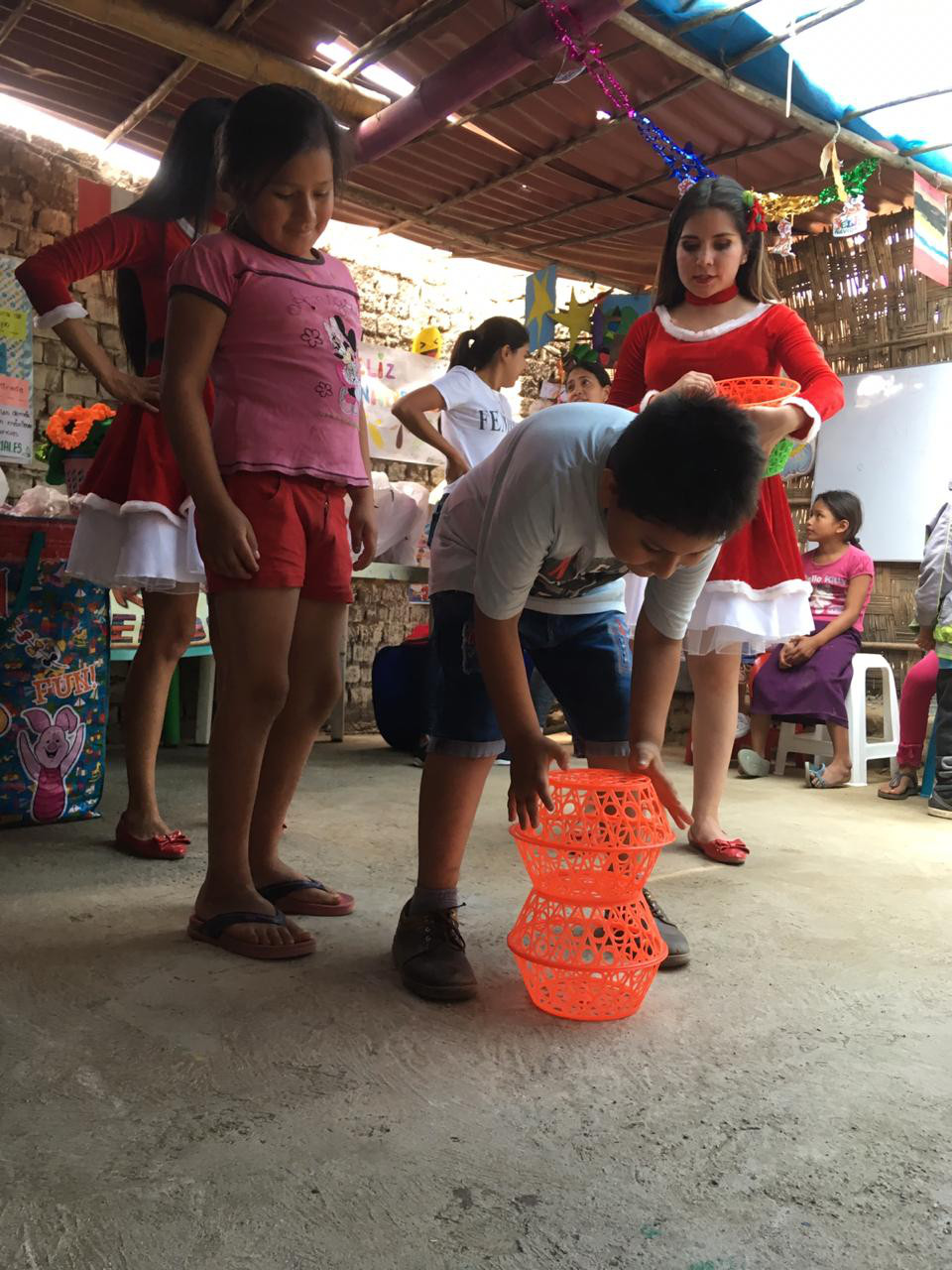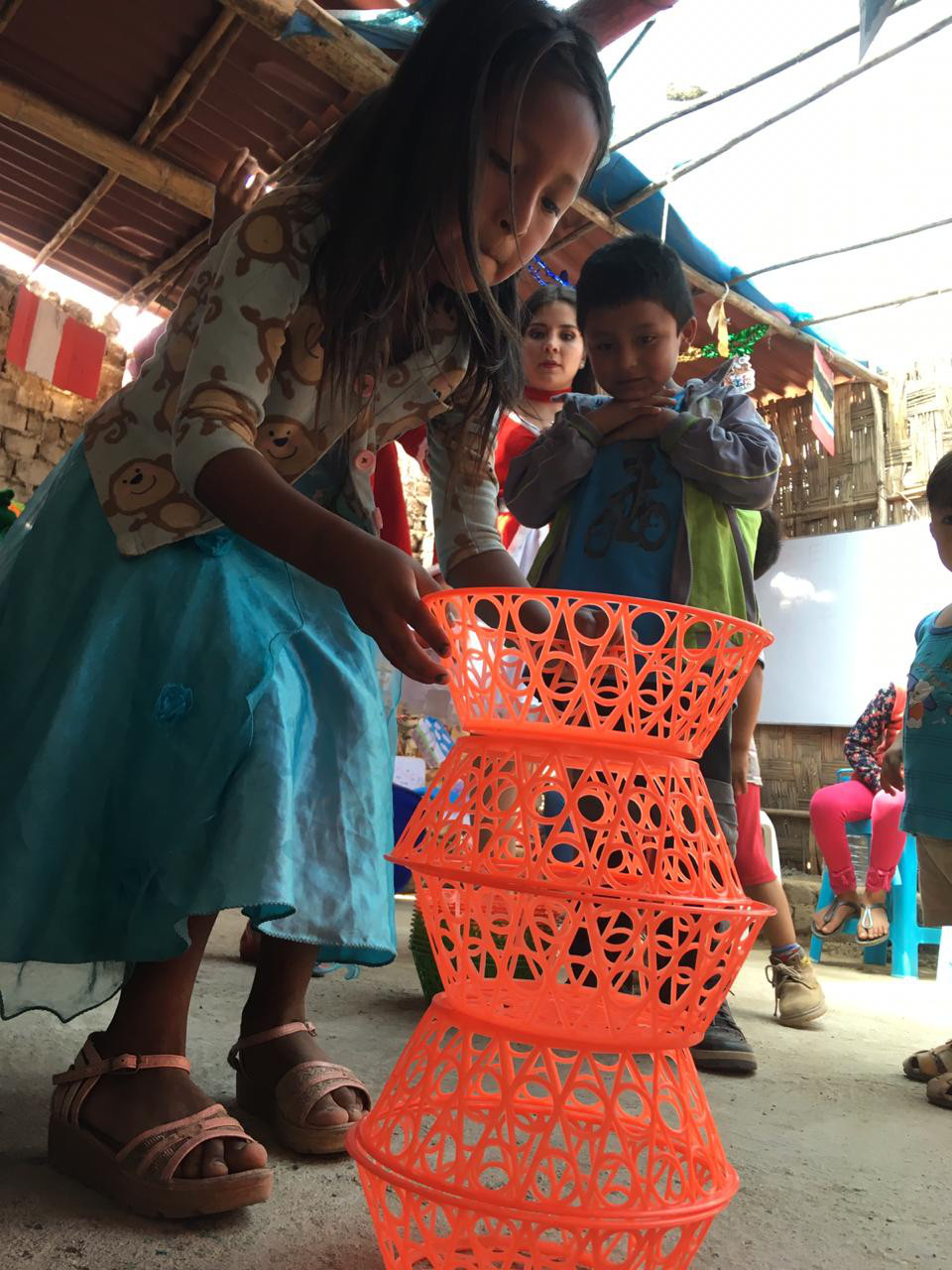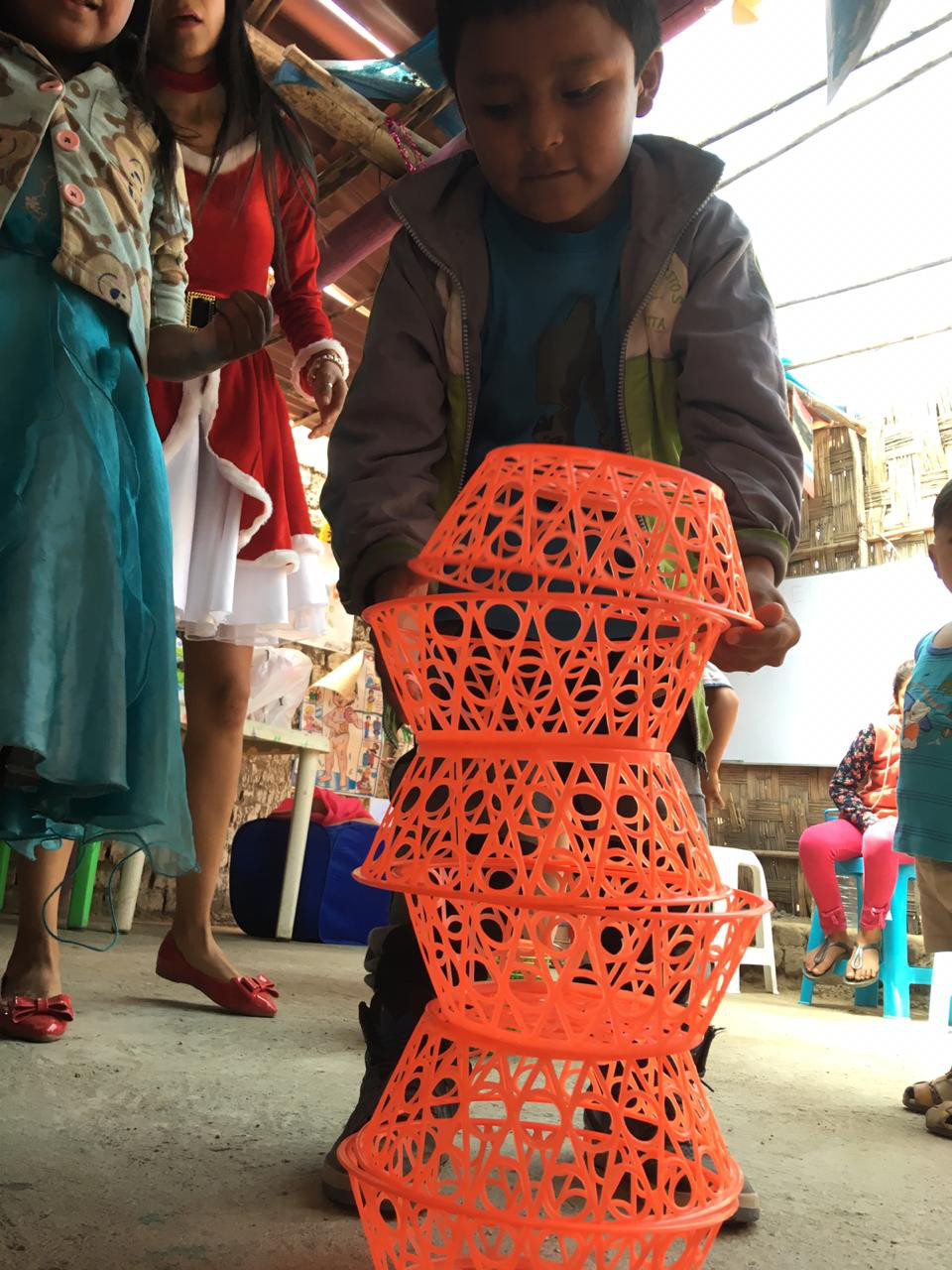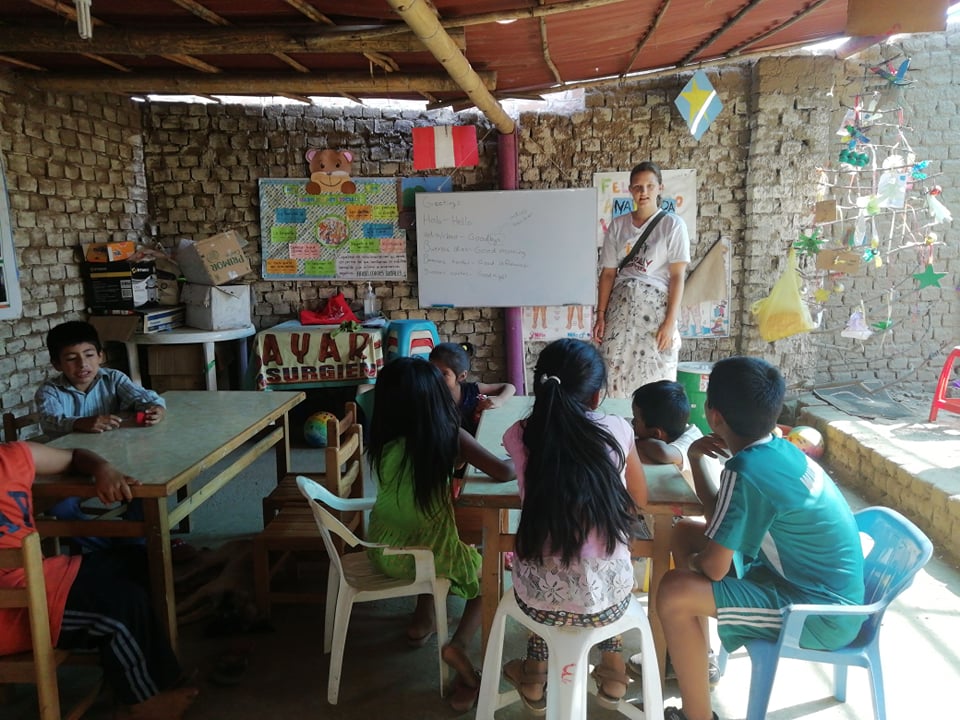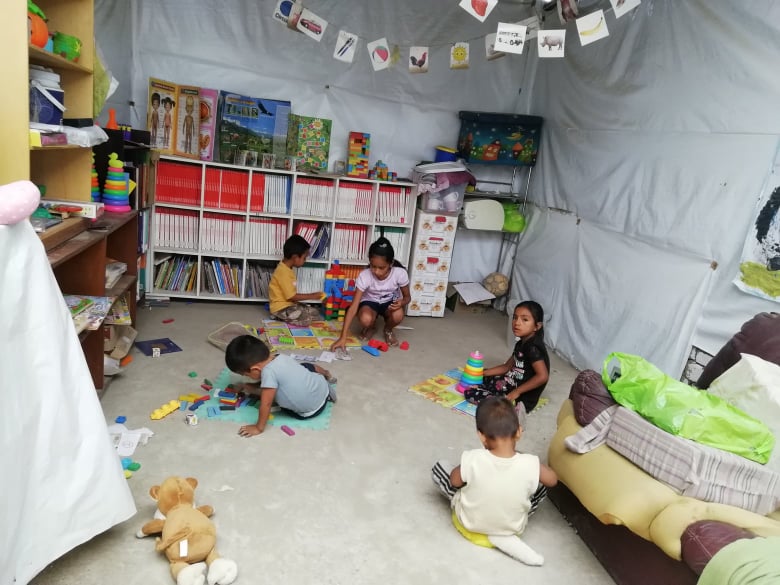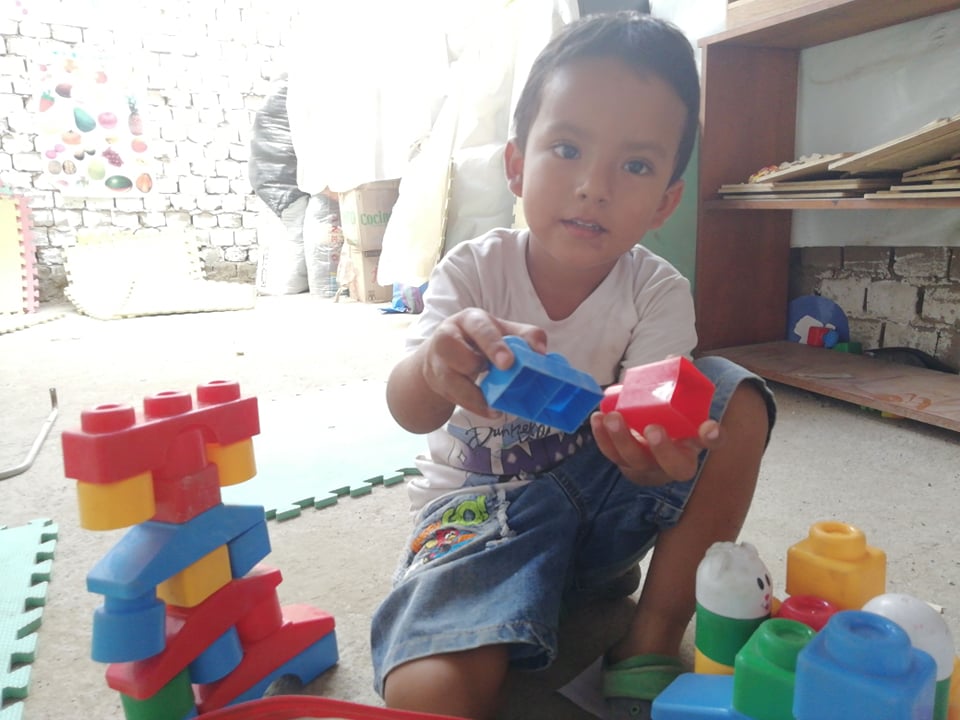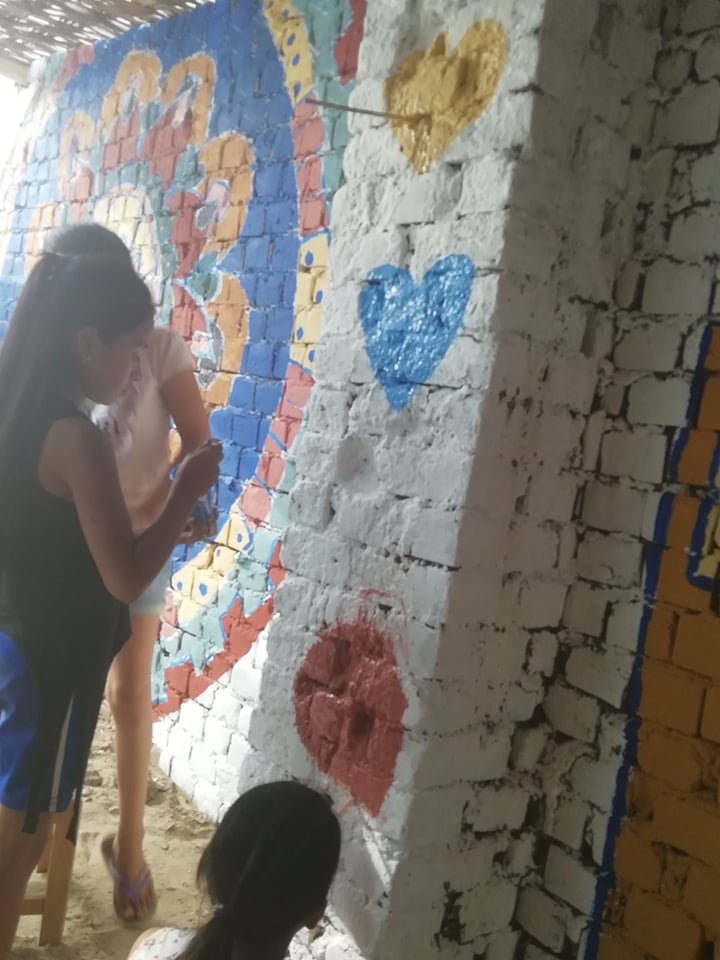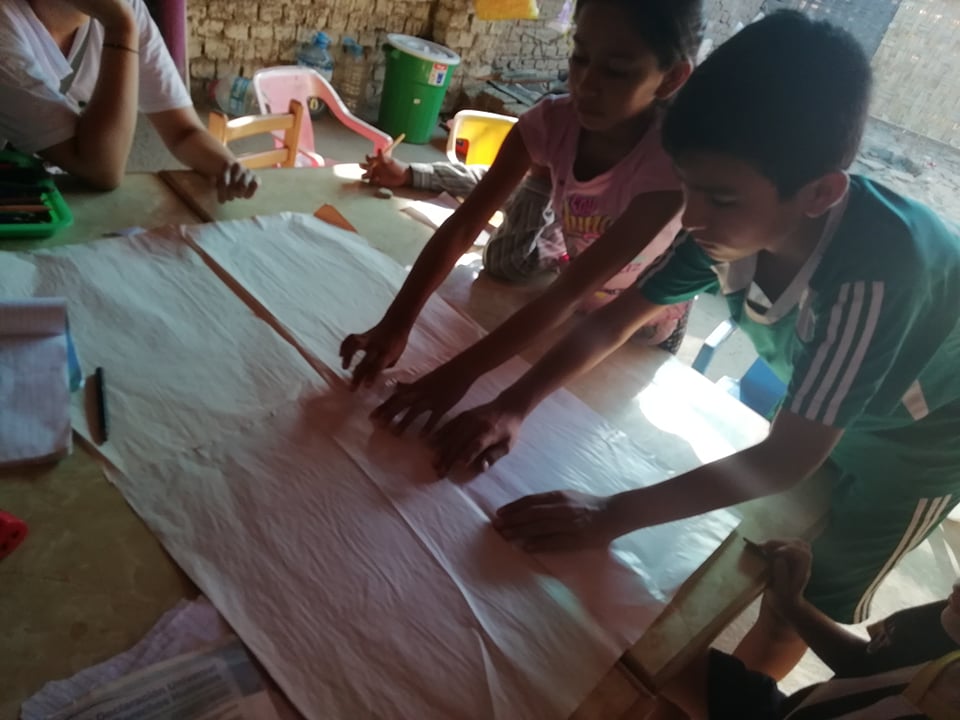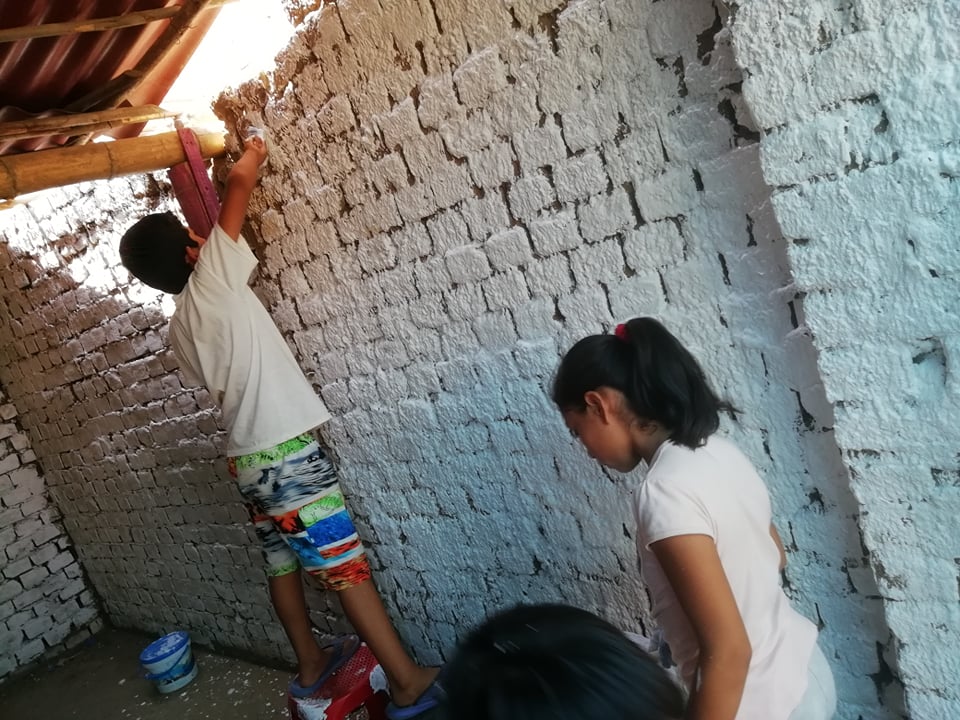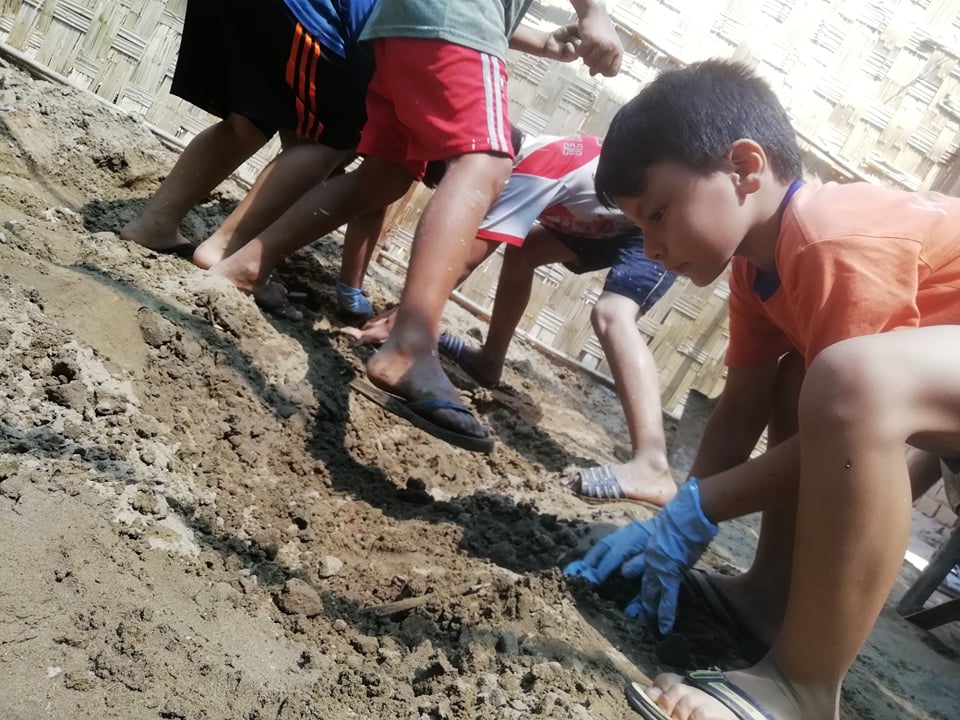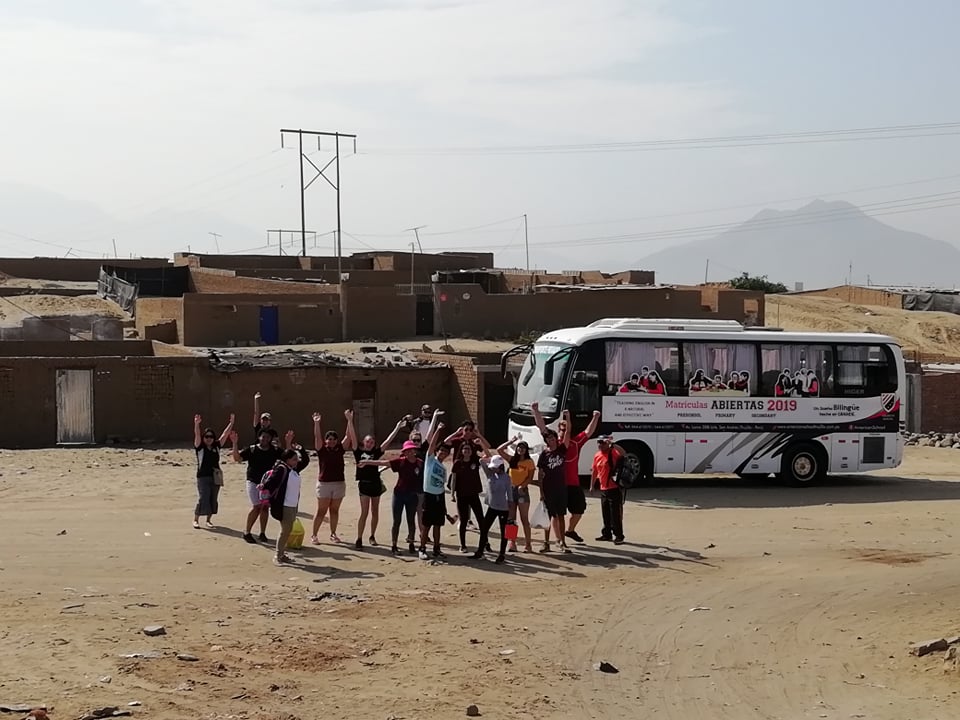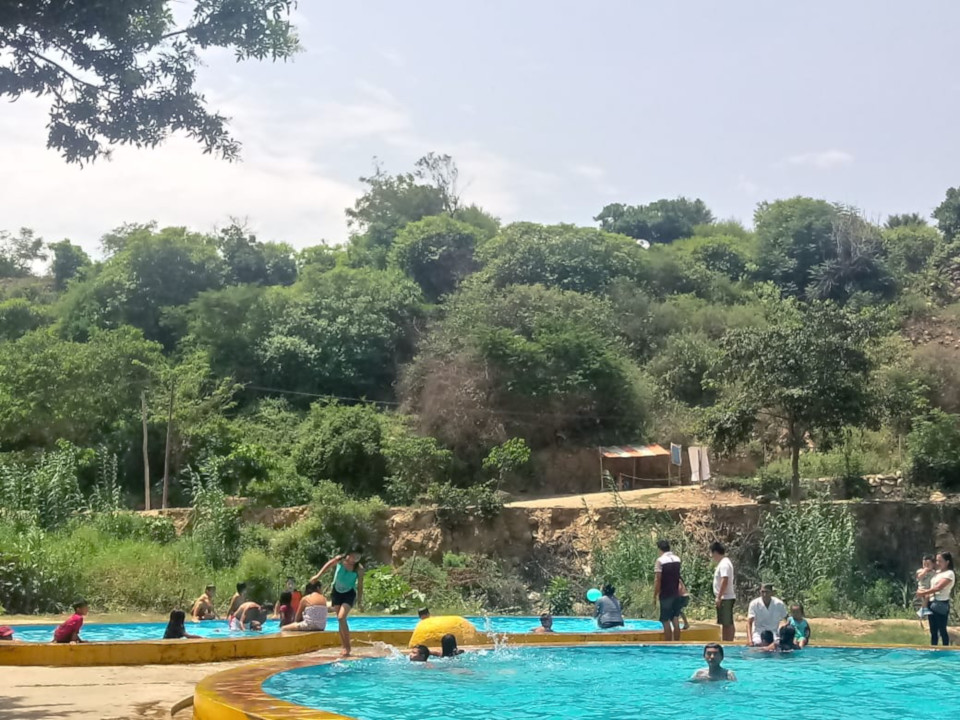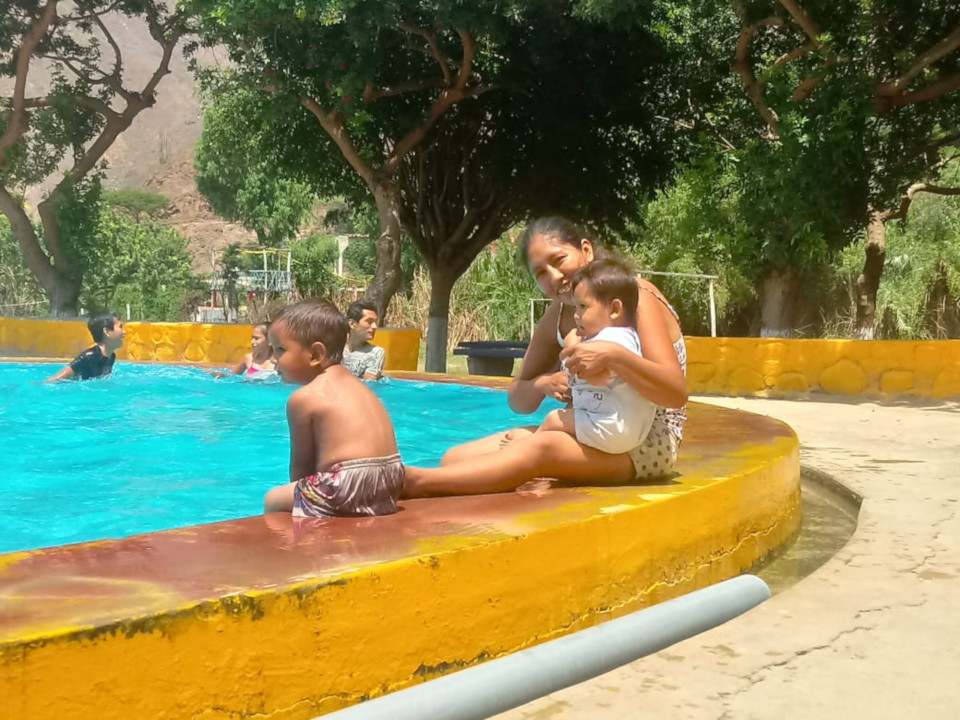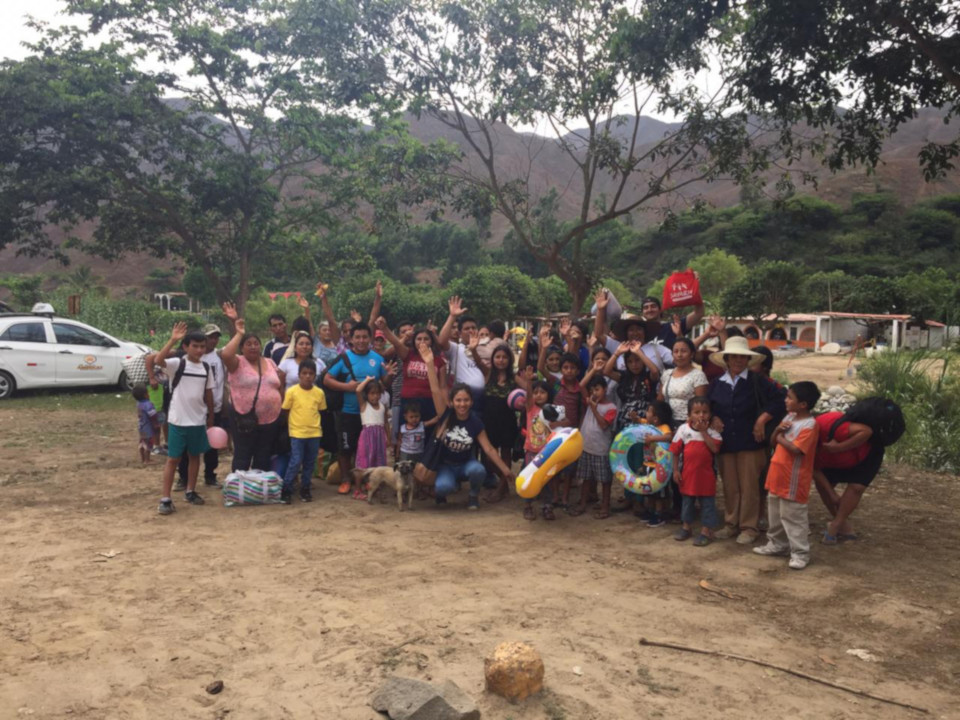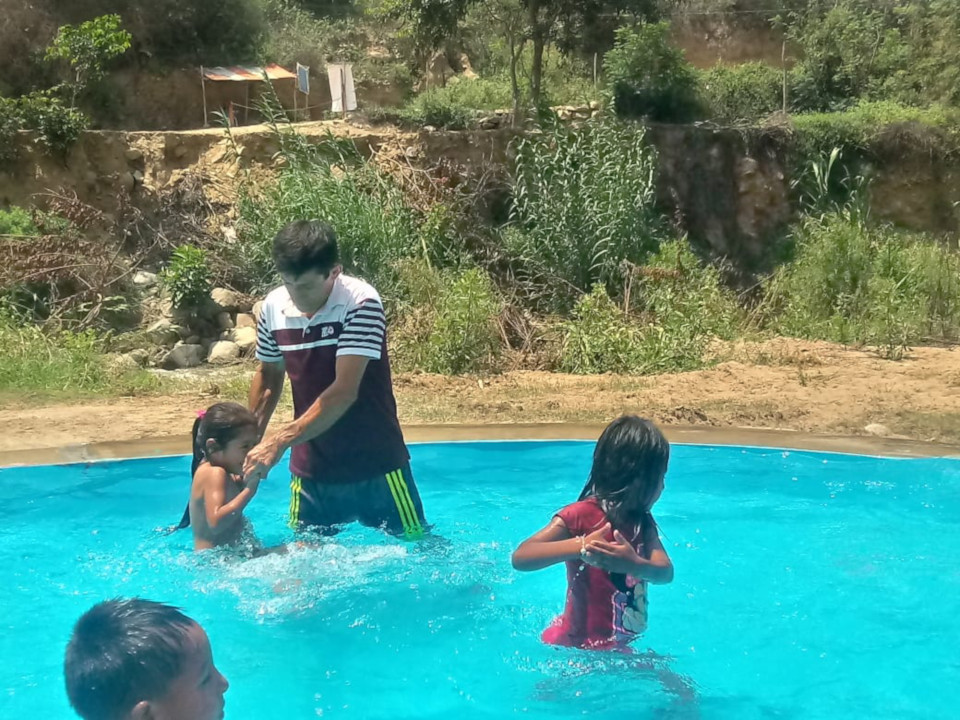 actividades-navidad-globos
actividades-navidad-juego-apilado
actividades-navidad-equilibrio-delicado
actividades-navidad-uno-mas
actividades-verano-clase-ingles
actividades-verano-recreo
actividades-verano-jugando
actividades-verano-compartiendo
actividades-verano-decorando
actividades-verano-pintando
actividades-verano-ayudando
actividades-recreativas-piscina
actividades-recreativas-juntxs-piscina
actividades-recreativas-todxs-juntxs
actividades-recreativas-clase-natacion
Lack of education is one of the main problems that increase and contribute to poverty and inequality, limiting health and social wellbeing levels. By 2017 more than half of the population who is over 15 years old and under the poverty threshold, did not finish primary education or do not have any education. Furthermore, following the global trend described by the UN in its Sustainable Development Goals, in Peru women are disproportionately affected: by 2017 36.6% of Peruvian women did not have Secondary Studies and 8.7% are illiterate (vs 3% of men).
Alleviating this situation has repercussions not only on the increase of self-confidence but also on closing the inequality gaps and improvement in quality of life. This is why we work every week providing literacy and math classes to women in Víctor Raúl, El Porvenir.
At the same time they are learning a new skill in the craft workshop. We strongly believe that everyone deserves an opportunity to learn and it is never too late to become a rising star.
We also offer other educational opportunities for adults to broaden the cognitive resources and abilities of the people who live in these communities – people who, in most cases, did not have the opportunity to finish their education in their youth. We run workshops on different topics, such as computers, social abilities or basic management of resources. We want to highlight our weekly weaving workshop, which as well as being a perfect opportunity to strengthen the social fabric among the women who take part on it, qualifies many women in handcrafts and allows them to leverage their cultural heritage to increase their economic empowerment. We firmly believe that every person deserves the opportunity to learn and it is never too late to do so.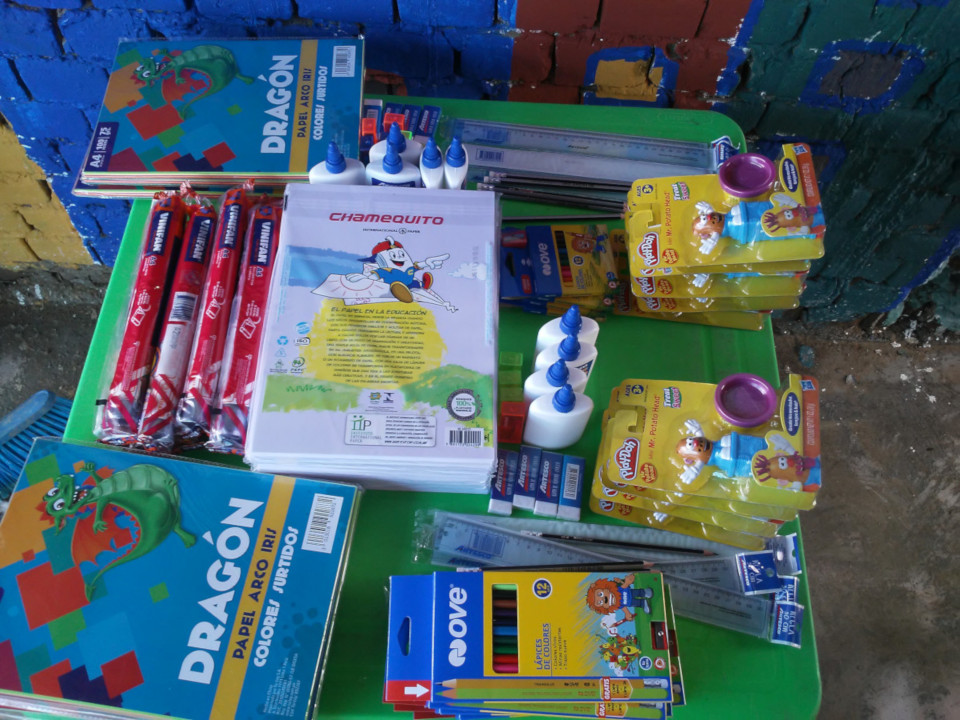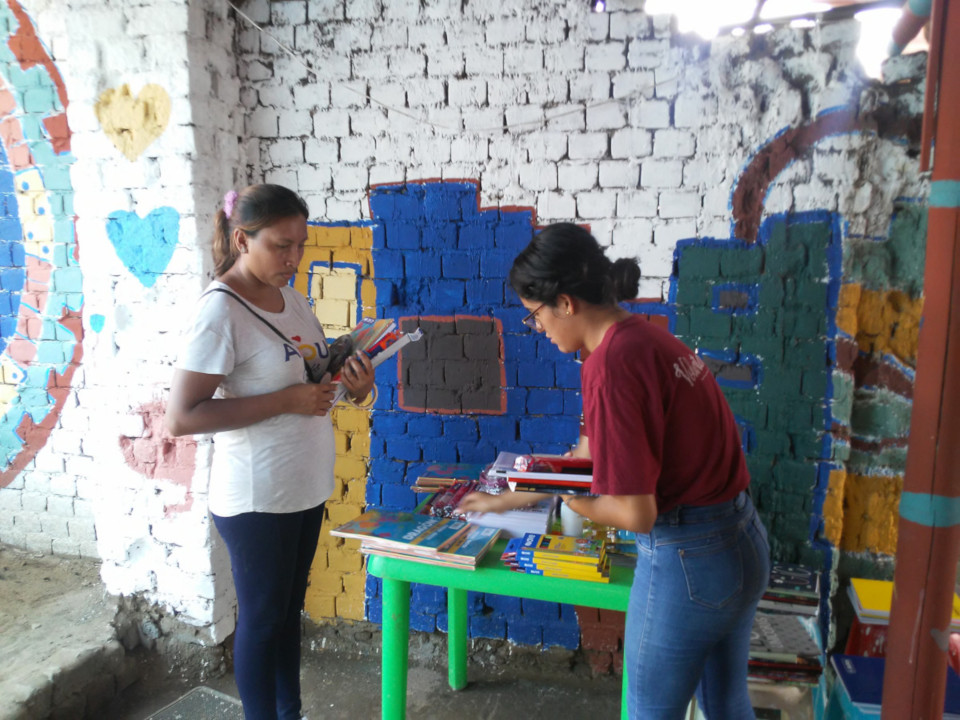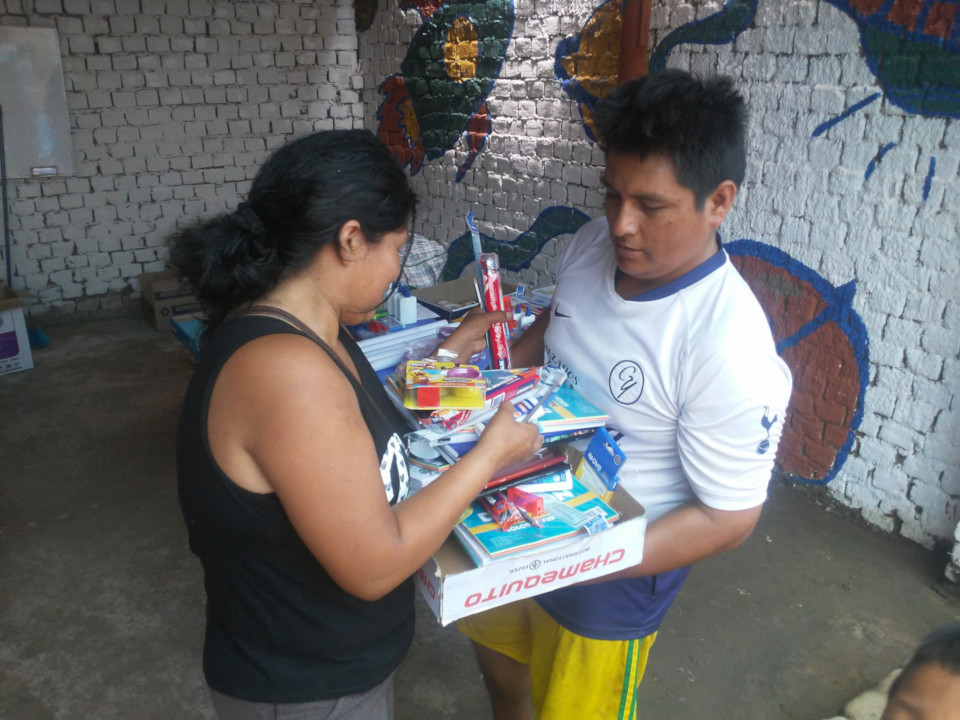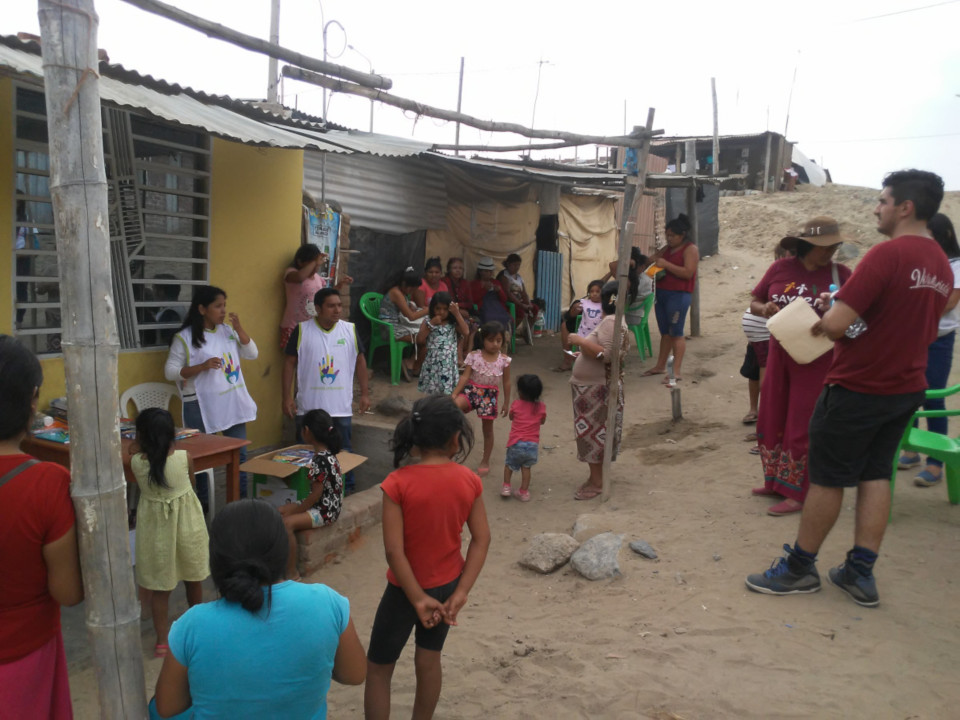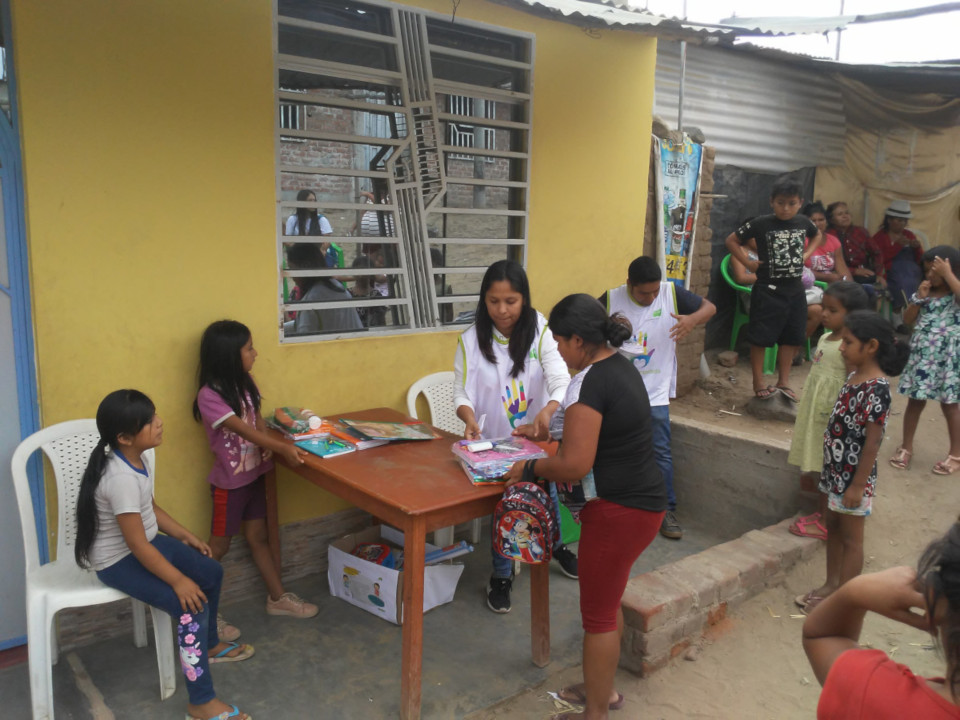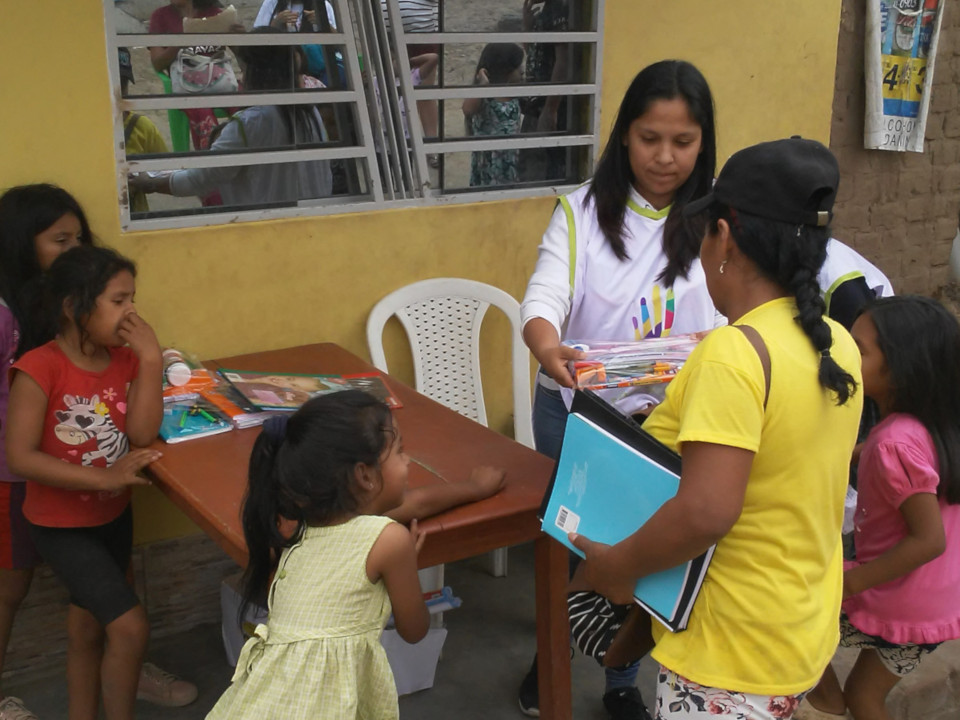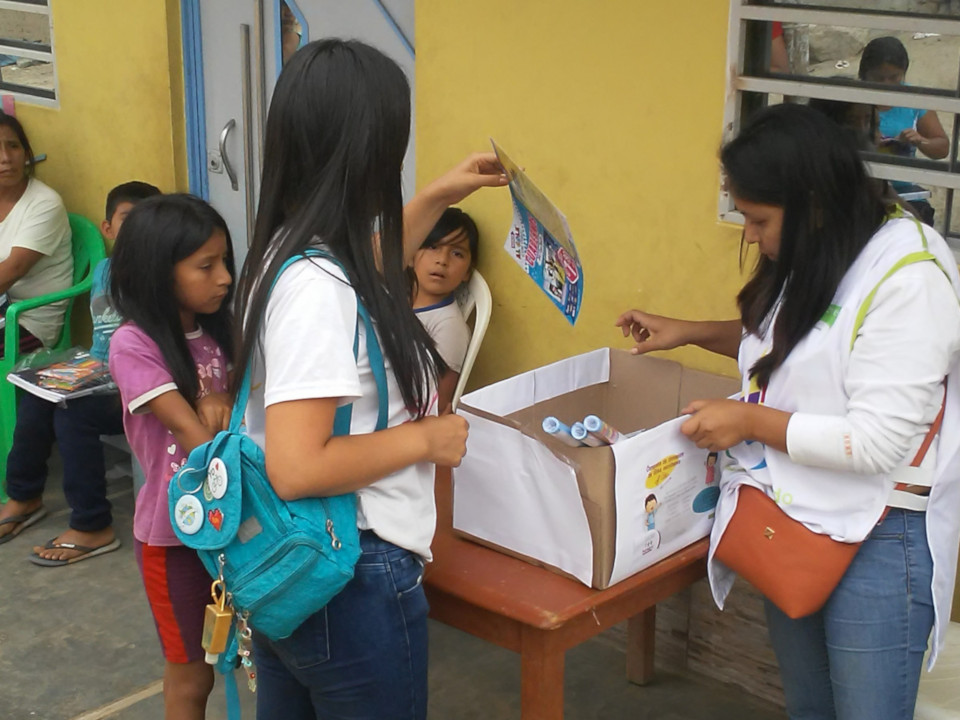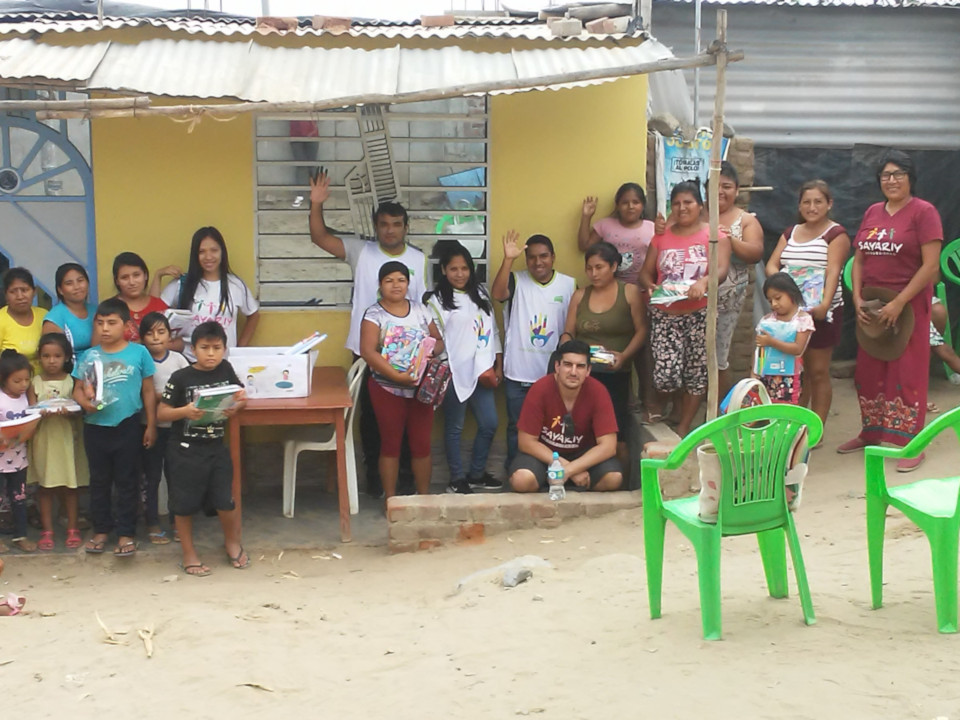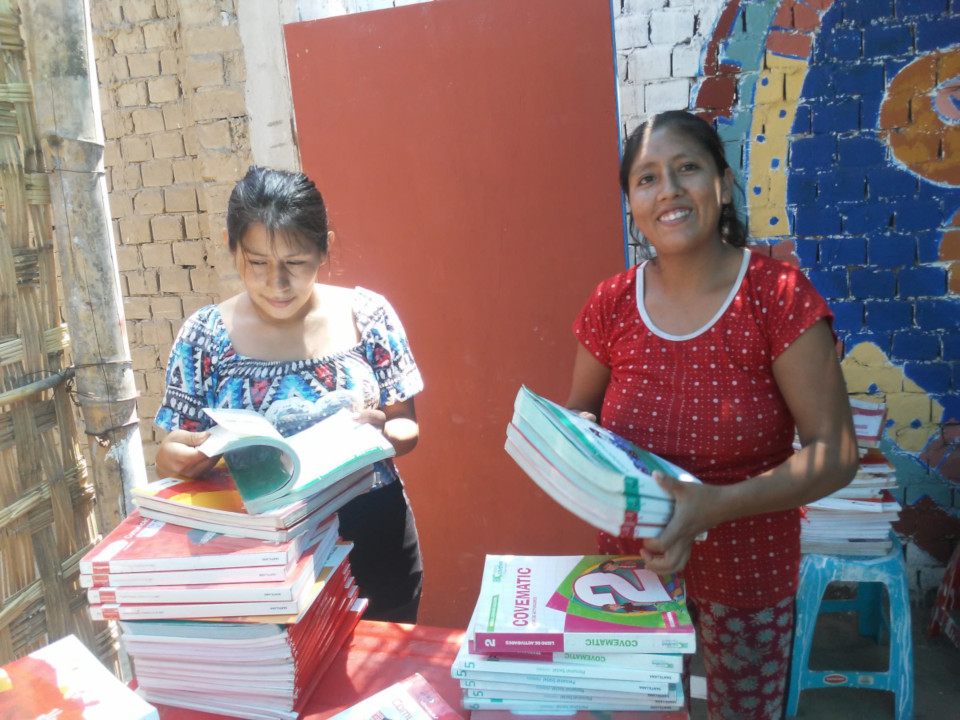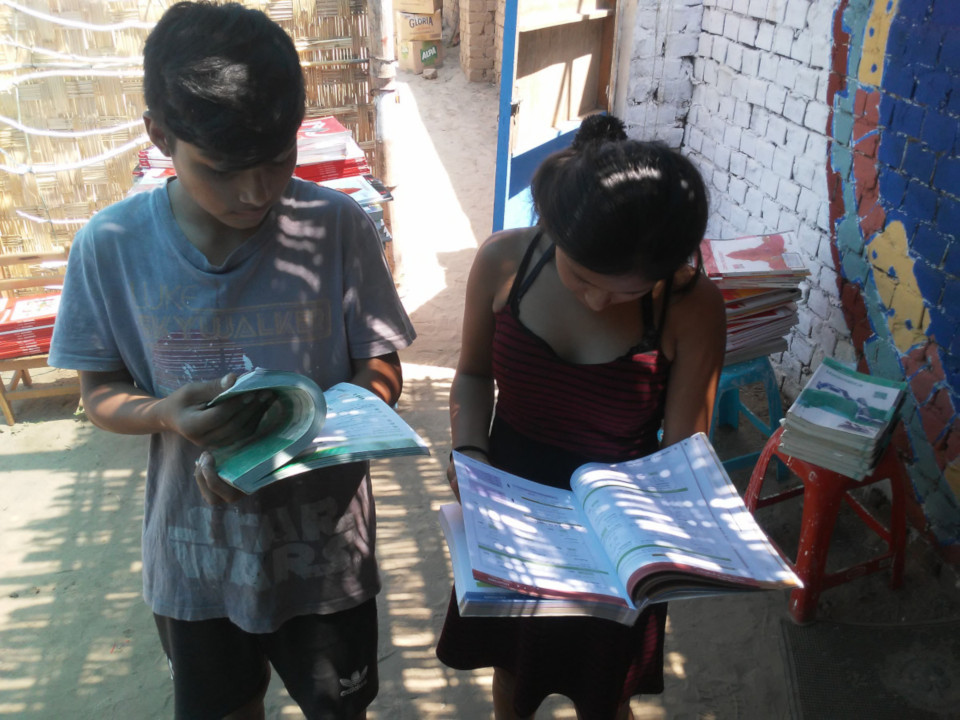 materiales-escolares-listos
materiales-escolares-preparacion
materiales-escolares-inscripcion
materiales-escolares-distribucion
materiales-escolares-caja
materiales-escolares-calle
materiales-escolares-primer-paquete
materiales-escolares-segundo-paquete
materiales-escolares-listo-escuela
materiales-escolares-tercer-paquete
materiales-escolares-cuaderno
materiales-escolares-saludando-manos
materiales-escolares-libros-sonrisas
materiales-escolares-leyendo-ya