CORONAVIRUS IS CHANGING US
COVID-19 has put the world in an extremely difficult situation. For us, a small organization, this would even mean the closure of Sayariy. Despite this, we have put all our effort and work so that those families that need it most do not remain without support, and we are trying hard to keep it up.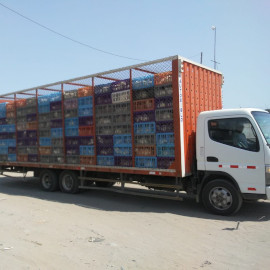 During the months of April and May we have donated chickens to more than 4,300 families, so they can cope with the lack of food caused by not having money due to the confinement that we have been living for more than 60 days.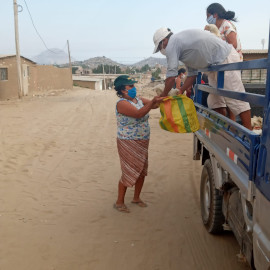 To reach out with the support, we have used the community work system, taking the support to the areas and leaving the leaders of the communities in charge, so they were in charge of making the support arrive house by house, respecting the rules of distance and protection.
We also continue to supply food to both community restaurant projects. In this way we ensure that 2 communities can have food daily during this quarantine.
This would not be possible without the support of donations from local and international friends, who have allowed us to continue providing this help to more than 100 people on a daily basis.
Thanks to our friends and to Mouvement de la Paix who through David send us their help.
Children's support is not behind and we have been able to provide help with notebooks to more than 200 children in 2 communities, Victor Raúl and Nueva Libertad. Because kids' education must not stop in this quarantine.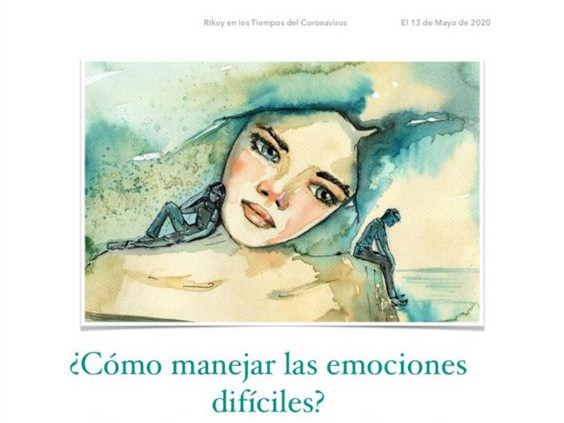 In the midst of this situation, mental health is an extremely important issue to cover and despite the fact that we cannot be physically present with the families of the communities, technology is our best ally in these moments, through calls, the use of WhatsApp we are sending messages, videos, and newsletters like this that we have called Rikuy in the times of coronavirus.
Our emotional health volunteer Jessa Navidé with the support of Patricia Siccha, developed this newsletter that provides tools to cope with the emotional situations that arise in this time of Covid-19.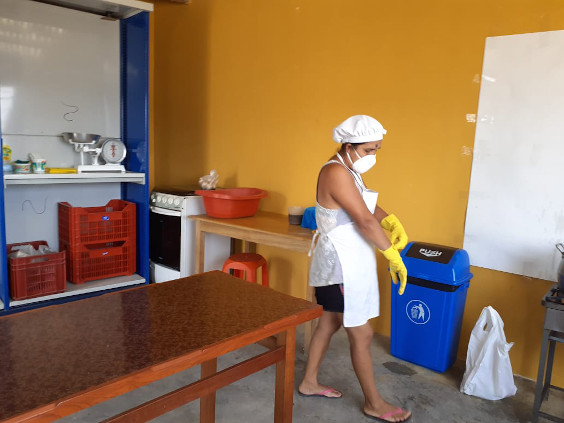 Despite all this chaos and uncertainty, the Nueva Libertad community managed to complete the construction of the community restaurant. The joint effort between Sayariy and the community gave good results, and in this situation where cleanliness and order are so important, they managed to create an adequate space to prepare food for the community.
We are super proud of their great achievement.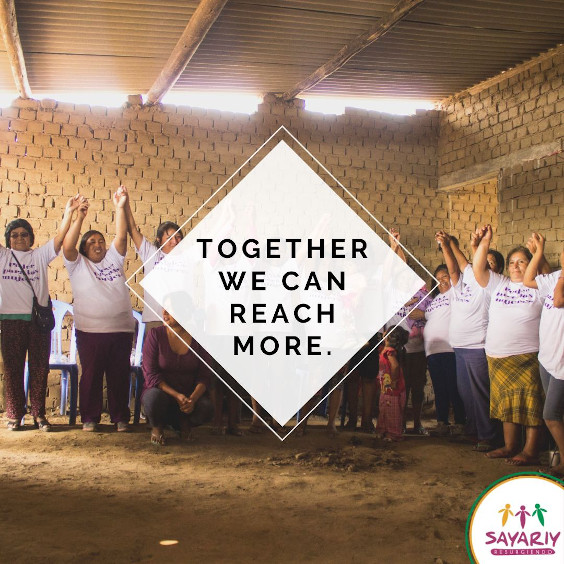 We are not a large organization, but we do have great desire to continue working where more is needed.
You can make the impossible possible. Support us to go ahead and say the COVID-19 changed us but we will continue Resurgiendo .
---
Copyright © 2020 Sayariy Resurgiendo, All rights reserved.
Our mailing address is: info@sayariyperu.org