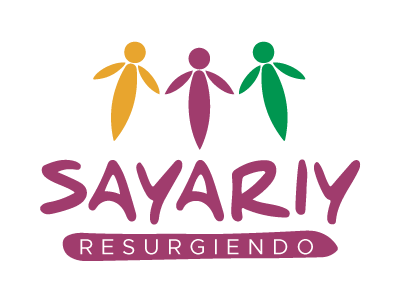 MORE EDUCATION
for more girls and boys
This summer approximately 200 girls, boys and adolescents are participating in various educational workshops; learning English, science, sports, feminism, yoga, gardening, art, reading and theater.
---
It is wonderful to surround yourself with commitment and dedication, both for the community and for the volunteers.
Together we are achieving incredible things.
---
Copyright © 2020 Sayariy Resurgiendo, All rights reserved.
Our mailing address is: info@sayariyperu.org