2020 has been a difficult time for all of us, and the most affected in a country with as little technological investment as Peru are the kids. Many of them have had to go to school by watching TV or listening to the radio if they have it. As of September 2020, 300,000 students had dropped out of school because of these limitations.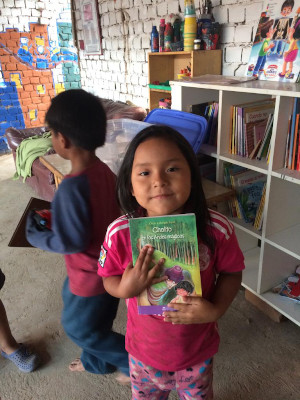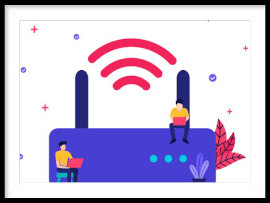 Internet Access
To have access to education we will connect the internet into our community library where the kids can go and be able to attend their classes. It costs $200 for the connection and supplies and $120.00 for an annual bill.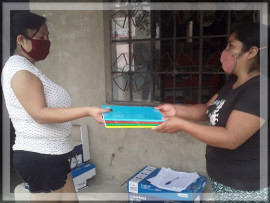 School Supplies
200 kids will be supported by an education supply pack full of materials based on a cost of 50 soles (14 dollars). It will contain: 8 notebooks, colors, paper (white and colored sheets), glue, pen, pencils, sharpener, eraser.
THANK YOU FOR MAKING IT POSSIBLE!
---
Copyright © 2021 Sayariy-Resurgiendo, All rights reserved.
www.sayariyperu.org
Our mailing address is:
info@sayariyperu.org