View this newsletter in your browser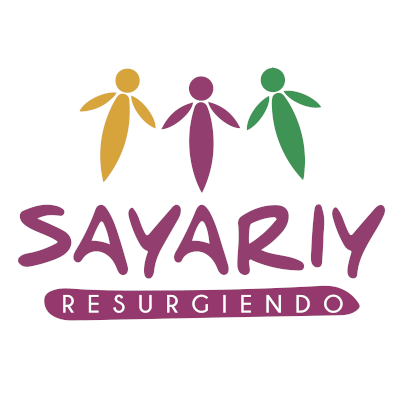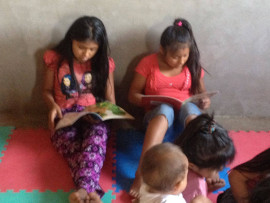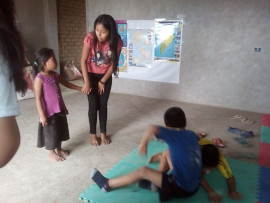 First to the finish line
In 2016 Belinda was one of the girls who used to participate most in the
Community Library project. From the moment the books first arrived in the
library she was always reading one, or helping the younger kids. In this
way, she came to be among one of the first leaders of the library.
She is the big sister of 5 siblings, which has always brought with it many
responsibilities in the home, but this has been no impediment to her
participation in various activities. Five years later, Belinda has become the
first of the children to finish her basic education. She is the first Sayariy
graduate to reach the finish line, and now she dreams of being a nurse.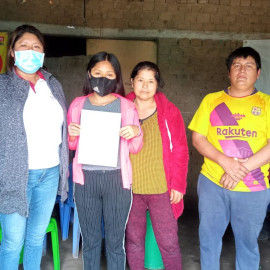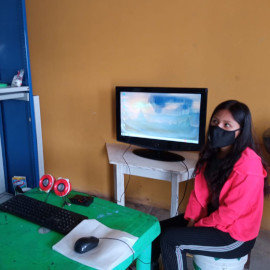 The Sayariy Education project works from early childhood and has now reached the
stage in which it must safeguard the higher education of the young people of the
communities in which we work. Therefore, from 2021 a RESURGIENDO scholarship has
been created, which can guarantee that those young project participants who wish
to pursue further technical or university studies have the opportunity to follow
their dreams.
Belinda thus becomes the first scholarship holder who, from today, begins
training in preparation to apply to university and become a a professional.
These advances are possible thanks to the support that we receive from our
partners and friends through

our campaigns

; and allow for more children and young
people to access their right to an education.
---
Copyright © 2021 Sayariy Resurgiendo,
All rights reserved.
Our mailing address is:
info@sayariyperu.org
Want to receive future Sayariy newsletters?
You can

subscribe to our newsletter here

.
Original newsletter powered by: